Read Time 3 mins
02/05/2023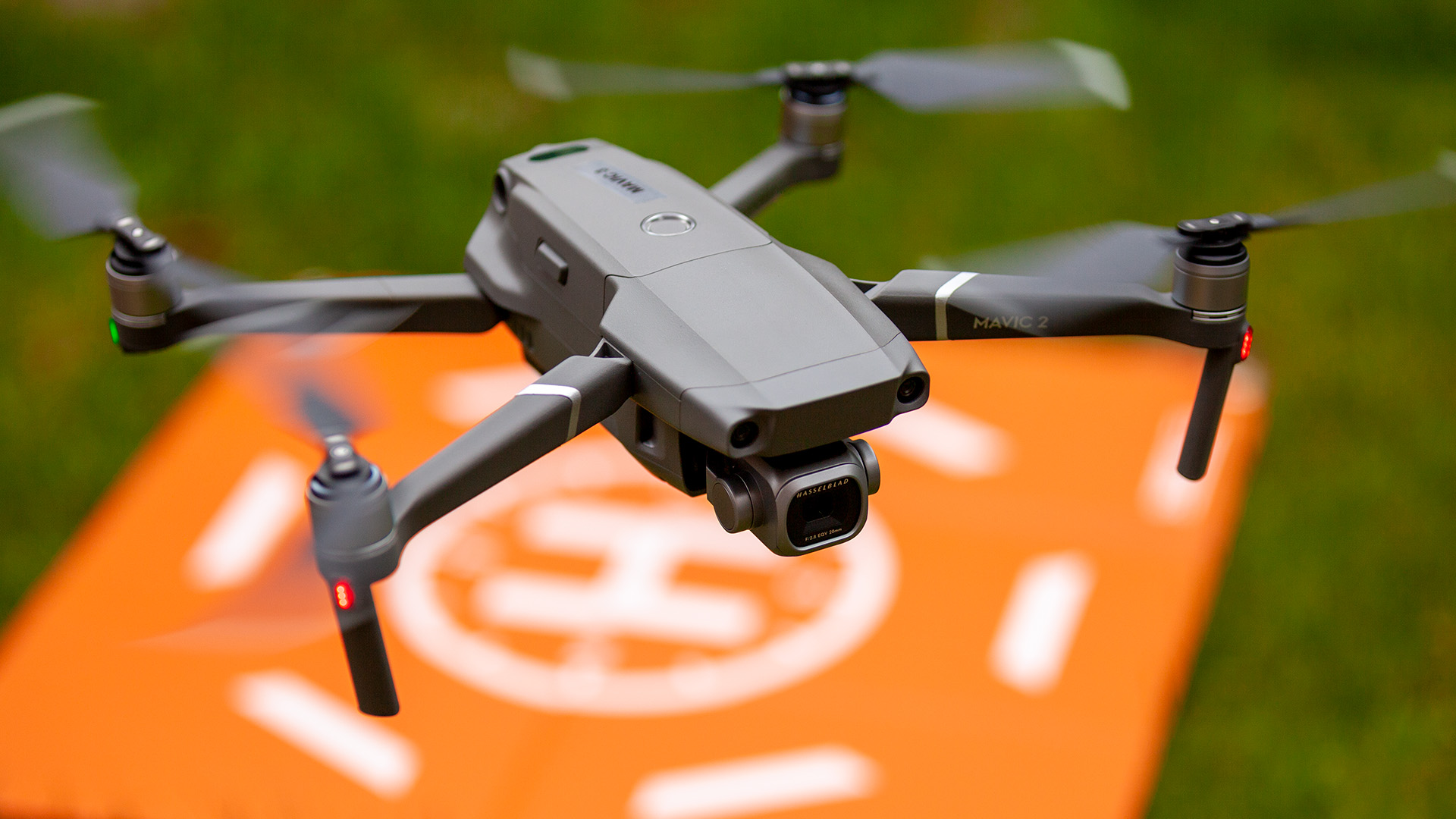 Carrot Drone Services is proud to be a trusted provider of drone property inspections in Bedfordshire. Our qualified and proficient pilots use cutting-edge drones to conduct thorough inspections of both residential and commercial properties throughout Bedfordshire.
Reasons to Choose Carrot Drone Services for Your Property Inspections in Bedfordshire
Dedicated and seasoned pilots with excellent expertise
Advanced drone technology for precise inspections
Efficient service with affordable rates
Extensive reports featuring high-definition images and videos
Fully insured and adherence to industry standards
Our Range of Drone Property Inspection Services in Bedfordshire
Carrot Drone Services is committed to offering a variety of drone property inspection services in Bedfordshire, such as:
Roofing assessments
Building structure inspections
Thermal imaging surveys
Solar energy system evaluations
Chimney and gutter examinations
Request a Free Estimate for Drone Property Inspections in Bedfordshire
Ensure your safety and obtain accurate results – rely on Carrot Drone Services for all your drone property inspection requirements in Bedfordshire. Reach out to us today for a free, no-commitment estimate!
Phone: +44 3333 034874