Read Time 3 mins
26/04/2023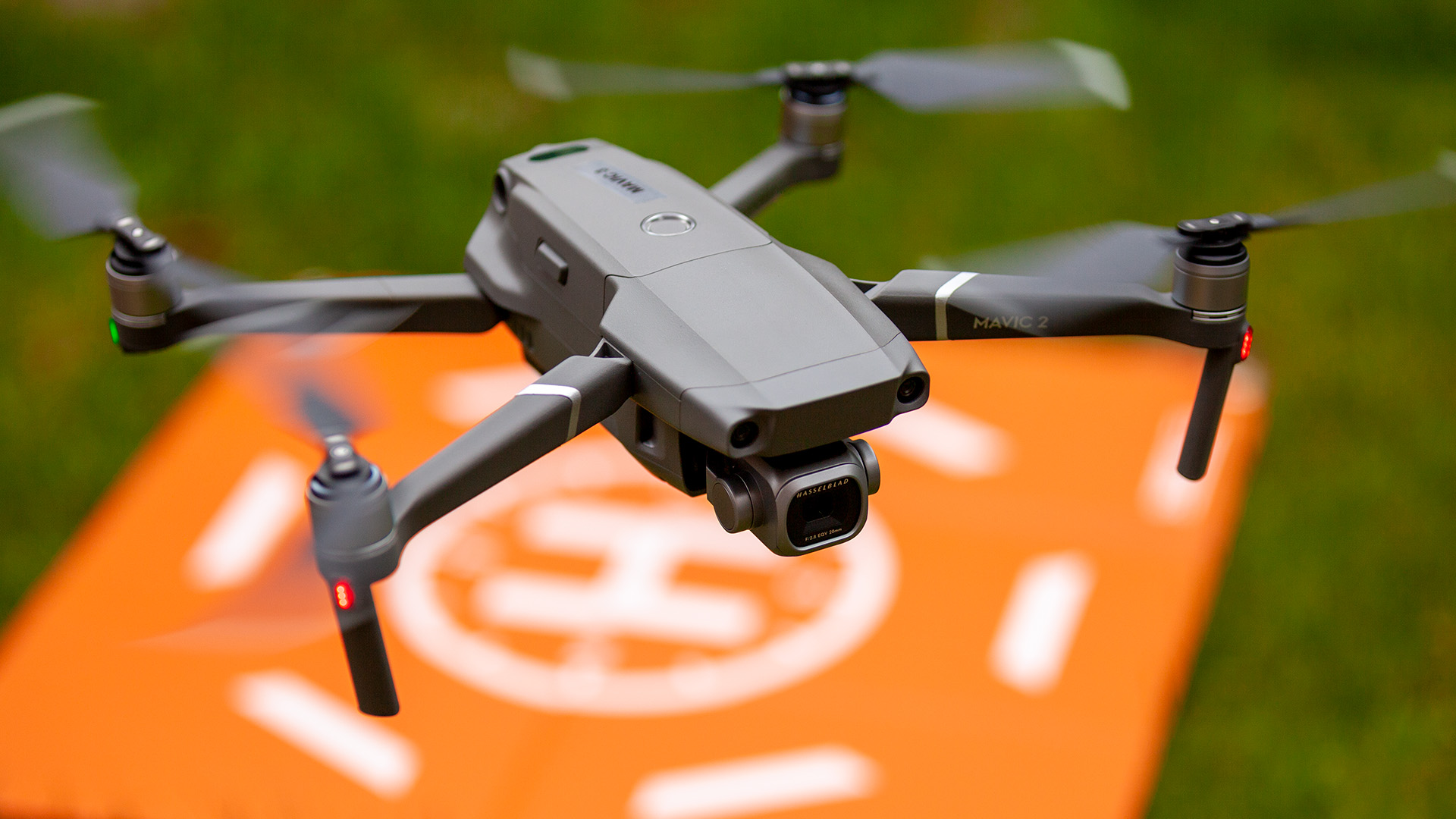 Carrot Drone Services
Professional Drone Solutions in Braintree, Essex
Our Services
Drone Photography & Videography
Bring your project to life with our stunning drone photography and videography services. Whether you need aerial shots for real estate, events, or promotional content, our skilled pilots and advanced drone technology will capture breathtaking visuals that exceed your expectations.
Domestic & Commercial Roof Inspections
Ensure the safety and integrity of your roof with our comprehensive drone roof inspections. Suitable for both domestic and commercial properties, our drone inspections provide detailed, high-resolution images that allow for accurate assessments and cost-effective maintenance plans.
Drone Mapping & Photogrammetry
Transform the way you collect and analyze data with our drone mapping and photogrammetry services. From topographic surveys to 3D modeling, our precise data capture and advanced processing techniques provide valuable insights for construction, agriculture, and environmental projects.
Property Inspections
Maximize the value of your property with our thorough drone property inspections. Our high-resolution aerial images and videos allow you to assess your property's condition, identify potential issues, and plan for maintenance or improvement projects more efficiently.
Ready to Elevate Your Project?
Contact us today for a free consultation and discover how our drone services can enhance your project in Braintree, Essex, and beyond.