Read Time 1 mins
19/04/2023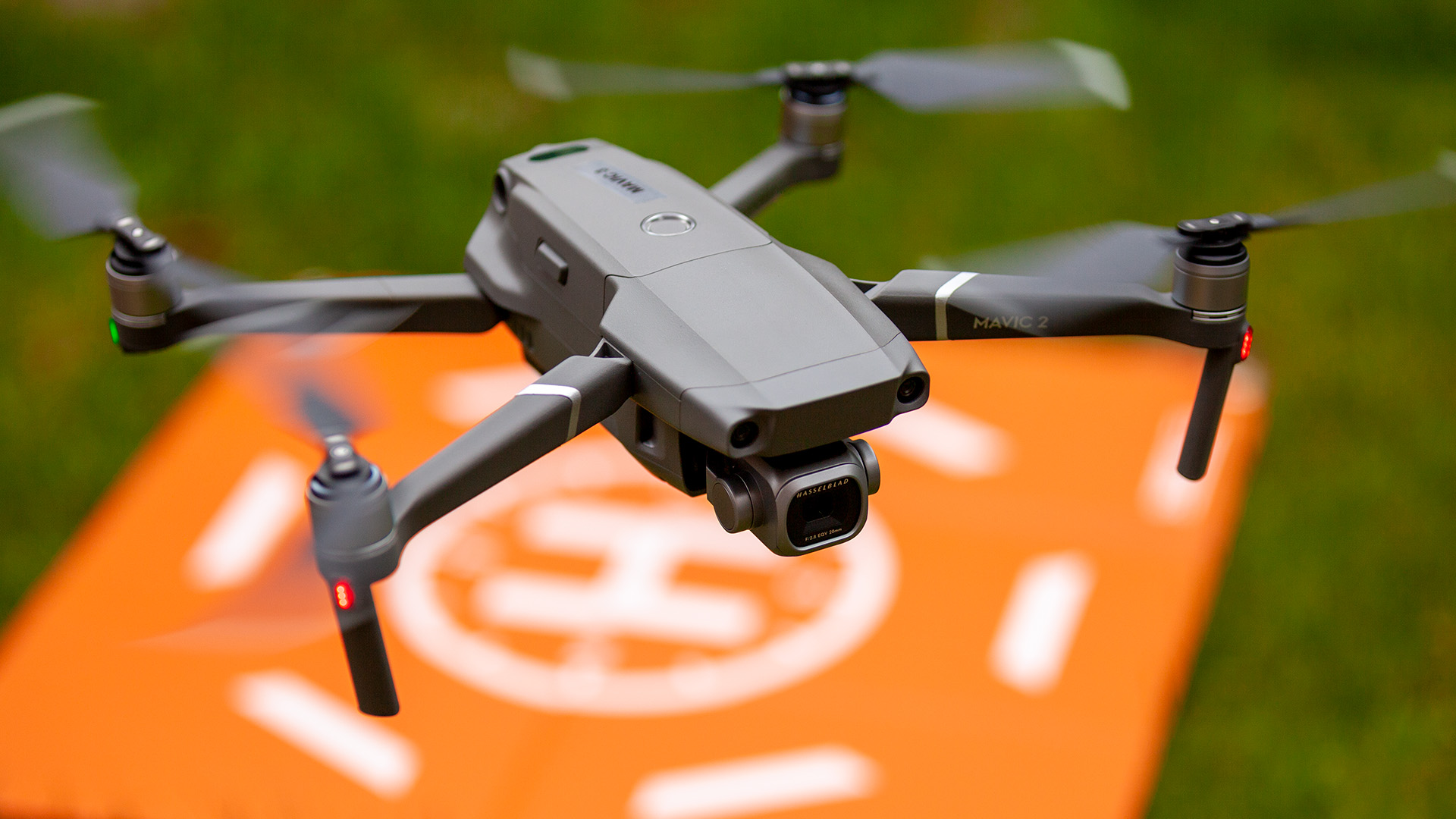 Looking for a cutting-edge solution to optimise building site monitoring in Essex? Carrot Drone Services offers best-in-class drone technology to help you effectively manage your construction projects, ensuring timely completion and adherence to budgets.
Why Choose Carrot Drone Services for Your Building Site Monitoring in Essex?
Our professional and experienced team specializes in:
Real-time construction site monitoring
Progress tracking and documentation
Site safety and risk assessment
3D mapping and topographical surveys
Aerial photography and videography
Advantages of Drone Building Site Monitoring
Carrot Drone Services provides a range of benefits for your Essex construction projects:
Enhanced project efficiency: Our advanced drone technology enables early identification of issues and bottlenecks, ensuring smooth project progression and on-time completion.
Improved communication: Deliver high-quality aerial images and videos to stakeholders and clients for clear, concise visual updates.
Time and cost savings: Drones decrease the need for manual site inspections, reducing downtime and cutting costs.
Increased safety: Our drone monitoring services help detect potential hazards from a safe distance, lowering risks to personnel.
Trusted by Leading Construction Firms in Essex
Carrot Drone Services has established a strong reputation among top construction companies in Essex and the surrounding areas. Our unwavering commitment to excellence, innovative technology, and client satisfaction has made us the preferred choice for building site monitoring services.
Get Started Today
Discover the difference Carrot Drone Services can make for your building site monitoring in Essex. Contact our knowledgeable team today for a free consultation and a custom quote tailored to your project's unique requirements. Let us help you achieve outstanding results while maximizing safety and efficiency.
Carrot Drone Services - Your Partner for Exceptional Building Site Monitoring Drones in Essex!