Read Time 5 mins
24/04/2023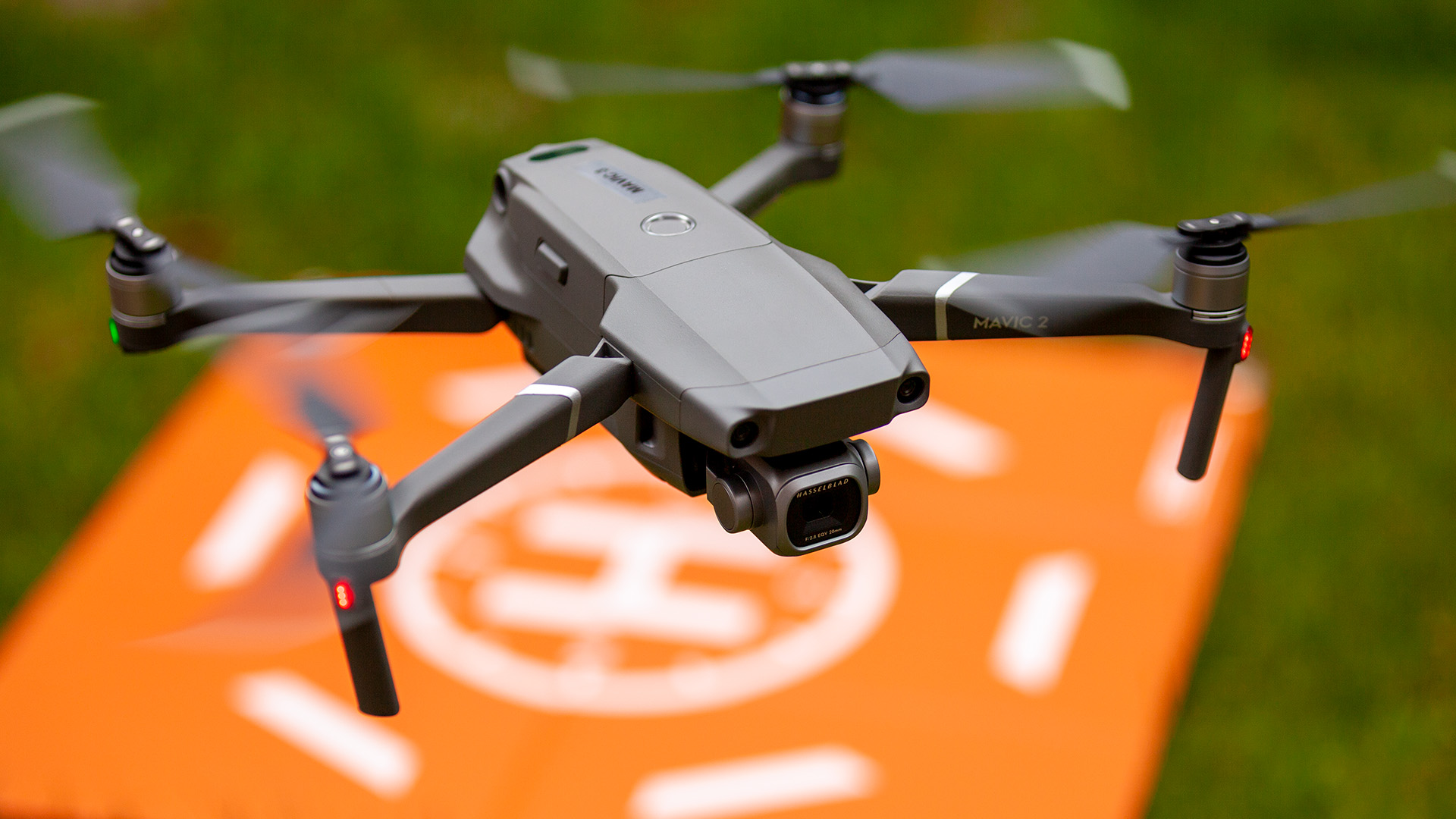 Welcome to Carrot Drone Services, Essex's leading provider of drone photogrammetry services! Our innovative aerial data collection solutions are designed to revolutionize the way businesses operate across multiple sectors. By combining cutting-edge drone technology with our team of experts, we deliver unparalleled accuracy, efficiency, and high-quality visuals to elevate your projects.
Embrace the Future of Aerial Data Collection
Carrot Drone Services specializes in drone photogrammetry, an advanced technique that enables us to create detailed 3D models and maps by capturing and processing thousands of aerial images. Our high-performance drones come equipped with powerful cameras and sophisticated sensors, ensuring precision and accuracy in every measurement.
Industries We Serve
Our drone photogrammetry services cater to a diverse range of industries, including:
Construction & Infrastructure: Keep track of progress, assess project status, and identify potential issues with unparalleled detail and clarity.
Real Estate: Attract more potential buyers by showcasing your properties with striking aerial photography and virtual tours.
Agriculture & Environmental Monitoring: Enhance land and crop management with data-driven insights on plant health, soil conditions, and water usage.
Mining & Quarrying: Improve operations with better mine planning, precise volume calculations, and increased safety measures.
Urban Planning & GIS: Develop smarter, more sustainable cities by pinpointing potential development areas and analyzing land use patterns.
Why Choose Carrot Drone Services?
Expertise: Our team of certified drone pilots and experienced photogrammetry specialists ensure every project is executed with accuracy and professionalism.
Latest Technology: We utilize the most advanced drone equipment and software available, consistently delivering top-quality results.
Cost-effective Solutions: Our drone services save you time and money by eliminating the need for traditional ground-based surveys.
Fast Turnaround: Our efficient processes and dedicated team ensure rapid data delivery to keep your projects on schedule.
Safety & Compliance: We follow strict safety protocols and regulatory requirements, ensuring your projects are in full compliance with UK drone regulations.
Take Your Business to New Heights
Elevate your business operations and gain a competitive edge with Carrot Drone Services in Essex. Our commitment to quality, accuracy, and professionalism guarantees you'll receive the best drone photogrammetry solutions in the area. To learn more about our services or request a quote, contact us today! Let's soar together.