Read Time 3 mins
02/05/2023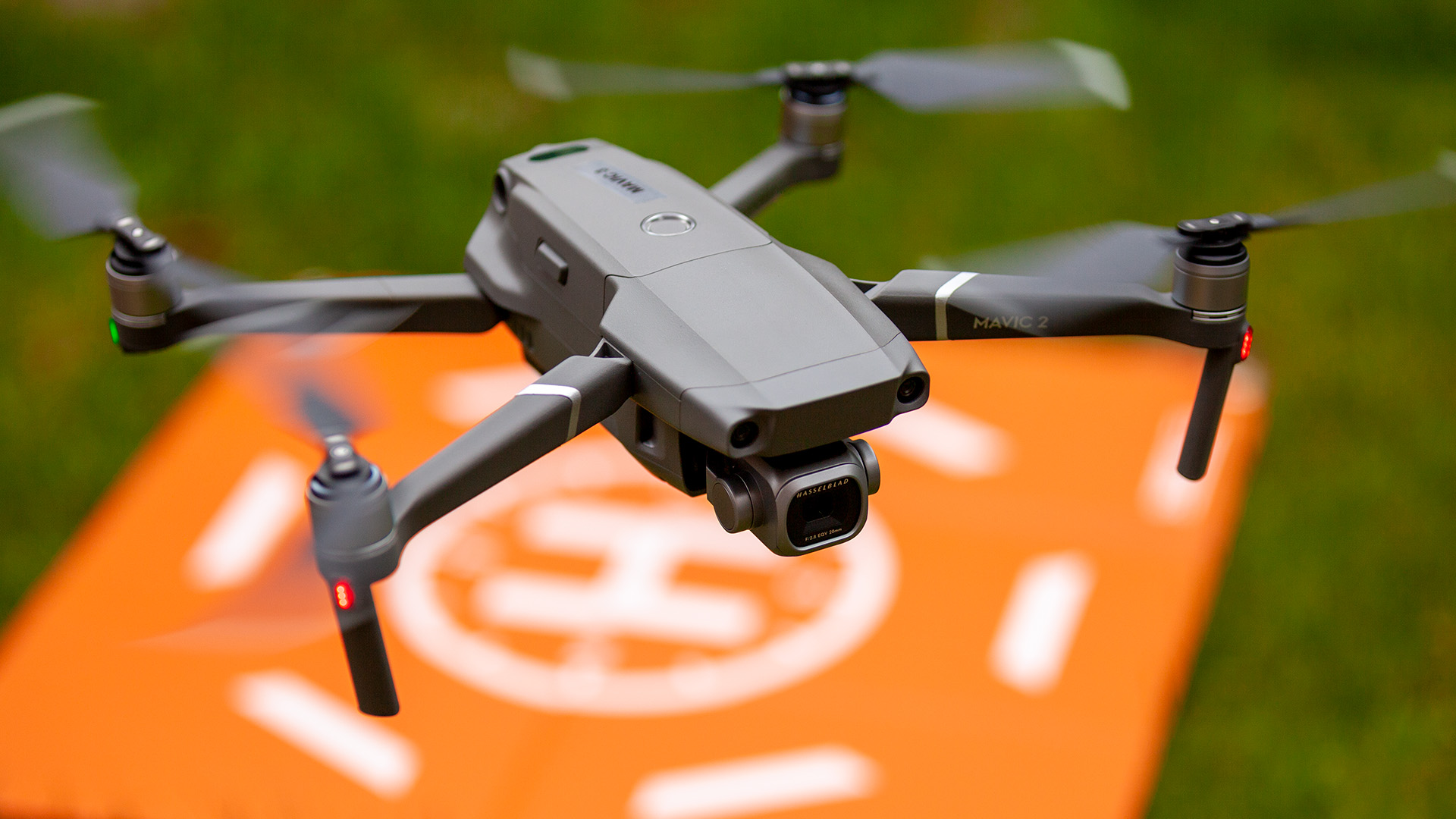 Welcome to Carrot Drone Services, the leading provider of drone property inspections in Hertfordshire. Our experienced and skilled pilots use state-of-the-art drones to provide accurate and detailed inspections of residential and commercial properties in the Hertfordshire area.
Why Choose Carrot Drone Services for Property Inspections in Hertfordshire?
Professional and experienced pilots with top-notch skills
High-quality drone equipment for accurate inspections
Quick turnaround times and competitive pricing
Comprehensive reports with high-resolution images and video
Fully insured and compliant with industry regulations
Our Drone Property Inspection Services in Hertfordshire
At Carrot Drone Services, we offer a range of drone property inspection services in Hertfordshire, including:
Roof inspections
Structural inspections
Thermal imaging inspections
Solar panel inspections
Chimney and gutter inspections
Contact Us for a Free Quote on Drone Property Inspections in Hertfordshire
Don't risk your safety or compromise on accuracy – trust Carrot Drone Services for all your drone property inspection needs in Hertfordshire. Contact us today for a free, no-obligation quote!
Phone: +44 3333 034874