Read Time 5 mins
19/04/2023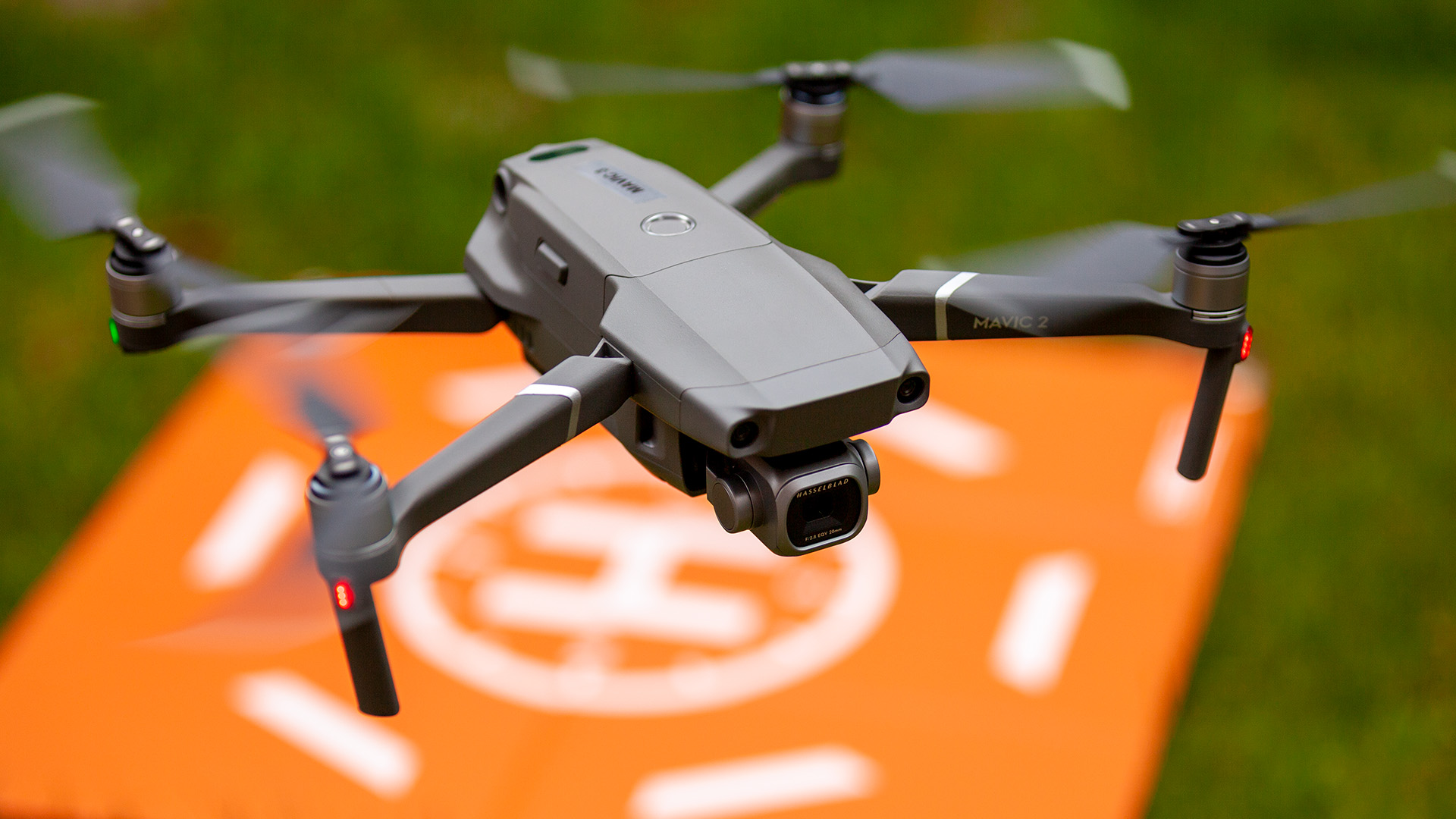 Welcome to Carrot Drone Services - Your Premier Choice for London Aerial Photography
Elevate your visual content with striking aerial images captured by Carrot Drone Services, the leading provider of drone photography in London. Our expert team of licensed drone operators delivers high-quality aerial photos and videos tailored to your unique requirements. Whether you need captivating visuals for real estate listings, event coverage, or commercial projects, Carrot Drone Services has you covered.
Why Choose Carrot Drone Services for Your Aerial Photography Needs?
London Aerial Photography Experts: We specialize in capturing stunning aerial imagery in London and the surrounding areas. Our local knowledge and expertise ensure that we can provide you with the perfect shots for your project.

Professional Aerial Imaging: Our experienced drone operators offer a comprehensive range of services to meet your specific aerial photography and videography needs. Whether it's for residential, commercial, or event purposes, our high-quality aerial images will exceed your expectations.

Aerial Videography London: Enhance your video content with our breathtaking aerial videography services. Showcase your property or event from a unique perspective, capturing sweeping panoramas and dynamic footage that leaves a lasting impression on your audience.

Drone Services London: Carrot Drone Services offers more than just aerial photography. Our range of drone services includes aerial surveys, inspections, mapping, and more. Whatever your needs, our expert team is ready to assist you.

High-Quality Aerial Photos: Our commitment to quality sets us apart. We use advanced drone technology and high-resolution cameras to capture stunning aerial images that showcase your project in the best possible light.
Experience the Carrot Drone Services Difference
At Carrot Drone Services, we pride ourselves on delivering exceptional customer service and a seamless experience from start to finish. Our team of dedicated professionals will work closely with you to understand your needs and create a custom aerial photography package tailored to your project.
Ready to elevate your visual content with London aerial photography? Contact Carrot Drone Services today to discuss your requirements and receive a free, no-obligation quote. Let us help you capture the perfect shot from above.