Read Time 5 mins
08/09/2023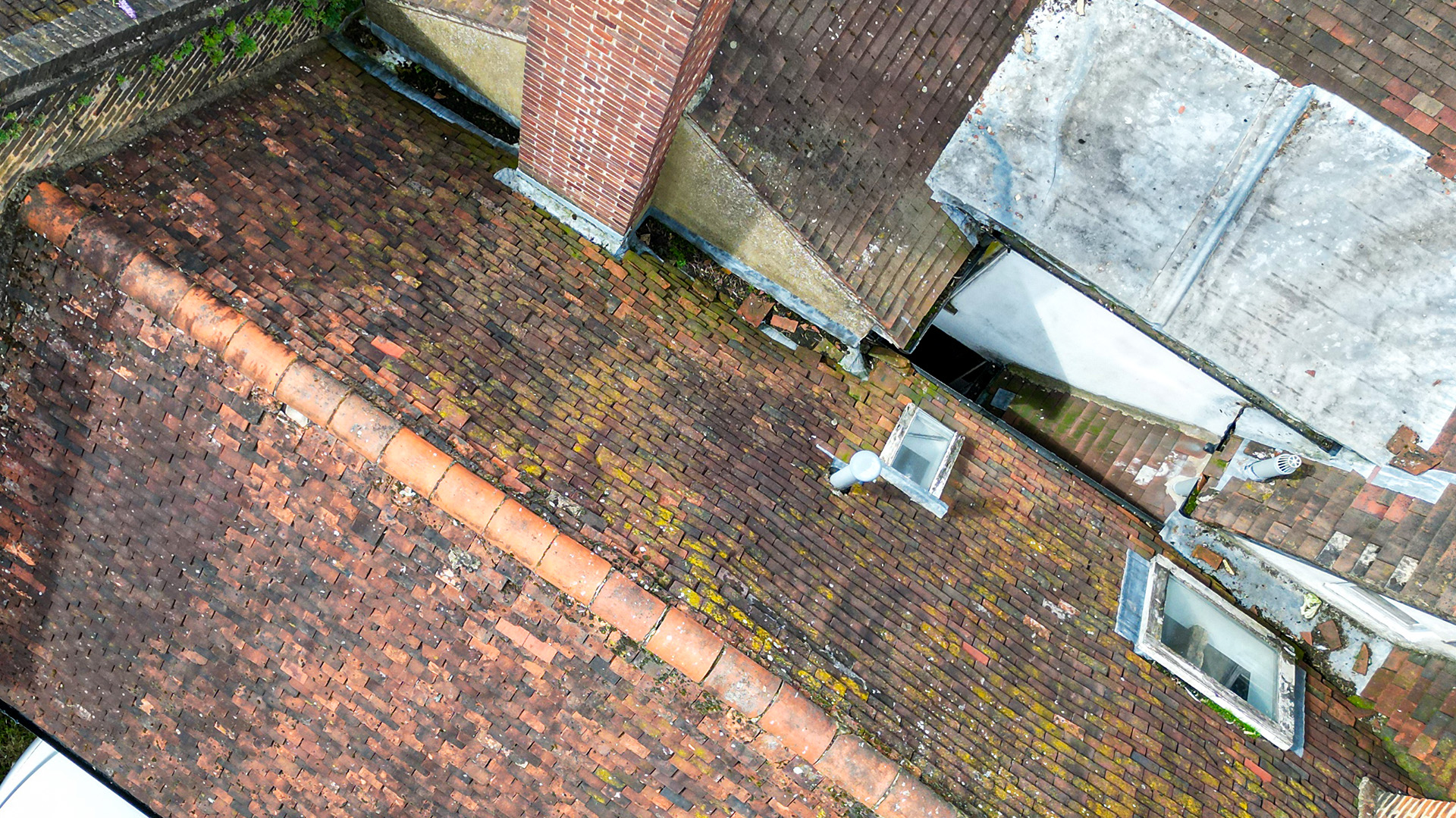 Carrot Drone Services: Elevating Roof Surveys to New Heights
In the historic town of Aylesbury, tradition meets modernity not just in the vibrant culture but also in the homes that adorn the streets. Carrot Drone Services is here to safeguard your home investment journey in Aylesbury with state-of-the-art drone roof inspections.
Innovation Meets Expertise
We bring to Aylesbury a novel approach to roof inspections. Leveraging high-tech drones equipped with high-resolution cameras, we offer insights that are both detailed and expansive, giving you a vantage point that was previously unreachable.
Detailed Reports for Sound Investments
Post-inspection, our roofing associate delves into the detailed imagery to craft a comprehensive report that lays bare the true condition of the roof. Be it a charming Victorian home or a modern abode, equip yourself with knowledge that is both empowering and safeguarding.
Dive Into a World of Success Stories
We invite you to explore a detailed case study where you can witness the impeccable detail and depth that a drone roof inspection can uncover. It's a testimony to the careful scrutiny and expertise that Carrot Drone Services brings to your home buying journey in Aylesbury.
Catering to Every Nook of Aylesbury
Be it the historic heart of the town or the newer developments, we have every corner of Aylesbury covered. Our services are tailored to meet the demands of the diverse housing landscape in Aylesbury, ensuring a service that is as detailed as it is expansive.
Embarking on a Journey of Secure Home Purchase
Begin your home purchasing journey in Aylesbury with a service that promises both expertise and innovative solutions. Contact us today to set a strong foundation for a home purchase that is both secure and informed.