Read Time 5 mins
08/09/2023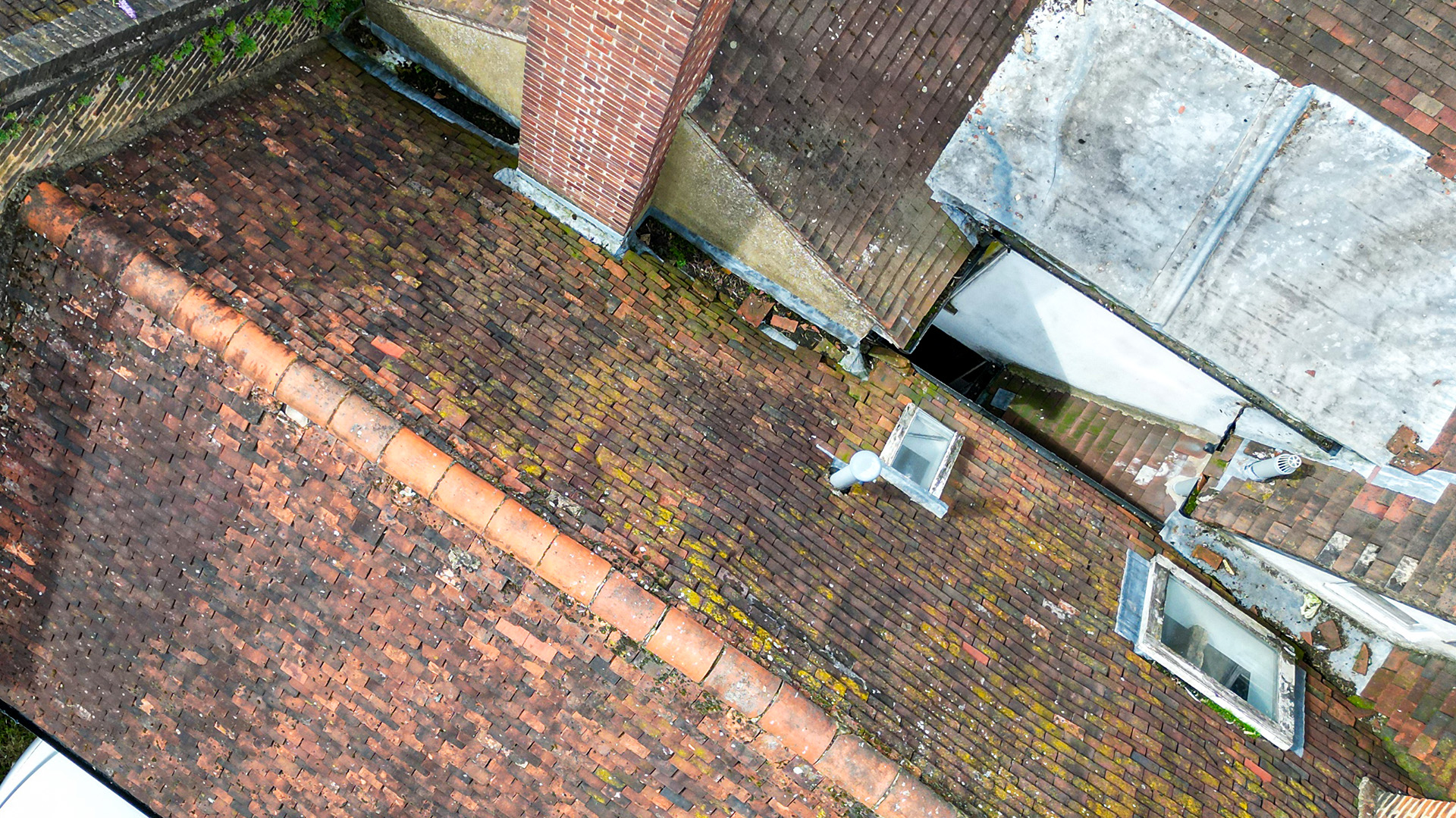 Carrot Drone Services: The Vanguard in Drone Roof Surveys
Nestled along the River Great Ouse, Bedford houses a rich tapestry of historic and contemporary homes. If you are planning to buy a home in this serene town, let Carrot Drone Services ensure your investment is sound with detailed drone roof inspections, bringing modern technology to traditional home surveys.
A Service That Sets New Standards
Our drone roof inspections bring to Bedford an innovative approach, providing detailed insights that traditional methods can't offer. Experience a service that is not only efficient and safe but also profoundly detailed, aiding you in making an informed purchase decision.
Comprehensive Reports for Confident Investments
Armed with high-resolution images captured from advantageous vantage points, our roofing associate crafts a detailed report to grant you a deeper understanding of the roof's condition. Our aim is to equip you with knowledge, setting a foundation for a confident home buying experience in Bedford.
A Journey Through a Success Story
We welcome you to explore a case study that illustrates the precision and depth that we bring to every inspection. Get a first-hand look at the difference our services can make in the home buying process.
Covering Every Facet of Bedford
From homes with picturesque views of the Embankment to residences in vibrant communities near Bedford Park, we are prepared to service all of Bedford, tailoring our expertise to the individual characteristics of each locality.
Take the First Step Towards a Secure Home Purchase
Choose Carrot Drone Services for a home buying journey in Bedford that's grounded in expertise and modern technology. Reach out to us today to secure a drone roof inspection, ushering in a new era of informed and confident home purchases.