Read Time 5 mins
08/09/2023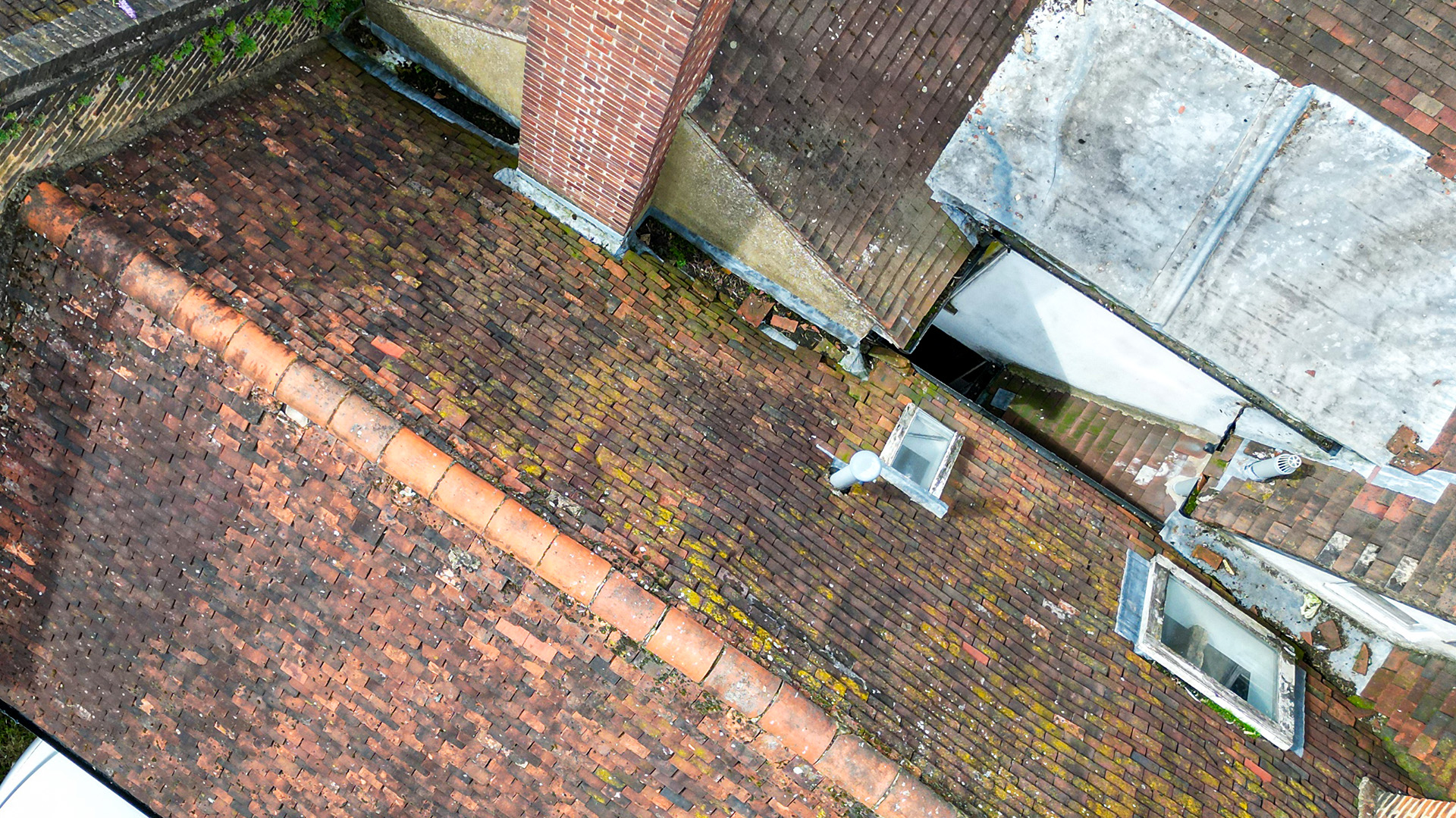 Carrot Drone Services: Leading the Way in Drone Roof Surveys
In the heart of Bedfordshire, a region adorned with picturesque landscapes and a rich history, homes tell tales of different eras. When purchasing a home here, ensure you know every detail of its condition with Carrot Drone Services' premier drone roof inspections, making your investment safe and informed.
A Modern Take on Traditional Roof Inspections
In a place where tradition meets the contemporary, our services stand as a testament to innovation meeting necessity. We leverage drone technology to offer roof inspections that are detailed, efficient, and safe, presenting a nuanced view of your potential home's roof health.
Detailed Analysis for Informed Decisions
Our service ensures a thorough examination of the roof's current state. High-definition aerial images captured by our drones offer an unparalleled perspective, which, coupled with a detailed report from our roofing associate, empowers you with the knowledge to make confident choices.
Experience Our Service Through a Case Study
We welcome you to explore a case study that showcases the depth and detail we bring to each drone roof inspection. Delve into real experiences and understand the value we add to your home buying process.
Servicing the Expanse of Bedfordshire
From charming rural dwellings to modern homes in bustling towns, we are equipped to service every corner of Bedfordshire. Our expertise spans the diverse architectural landscape of the region, offering services tailored to meet individual locale needs.
Book Your Inspection Today
Make a prudent choice for your home investment in Bedfordshire with Carrot Drone Services. Reach out to us to schedule a drone roof inspection, the first step towards a home purchase grounded in knowledge and confidence.