Read Time 5 mins
15/09/2023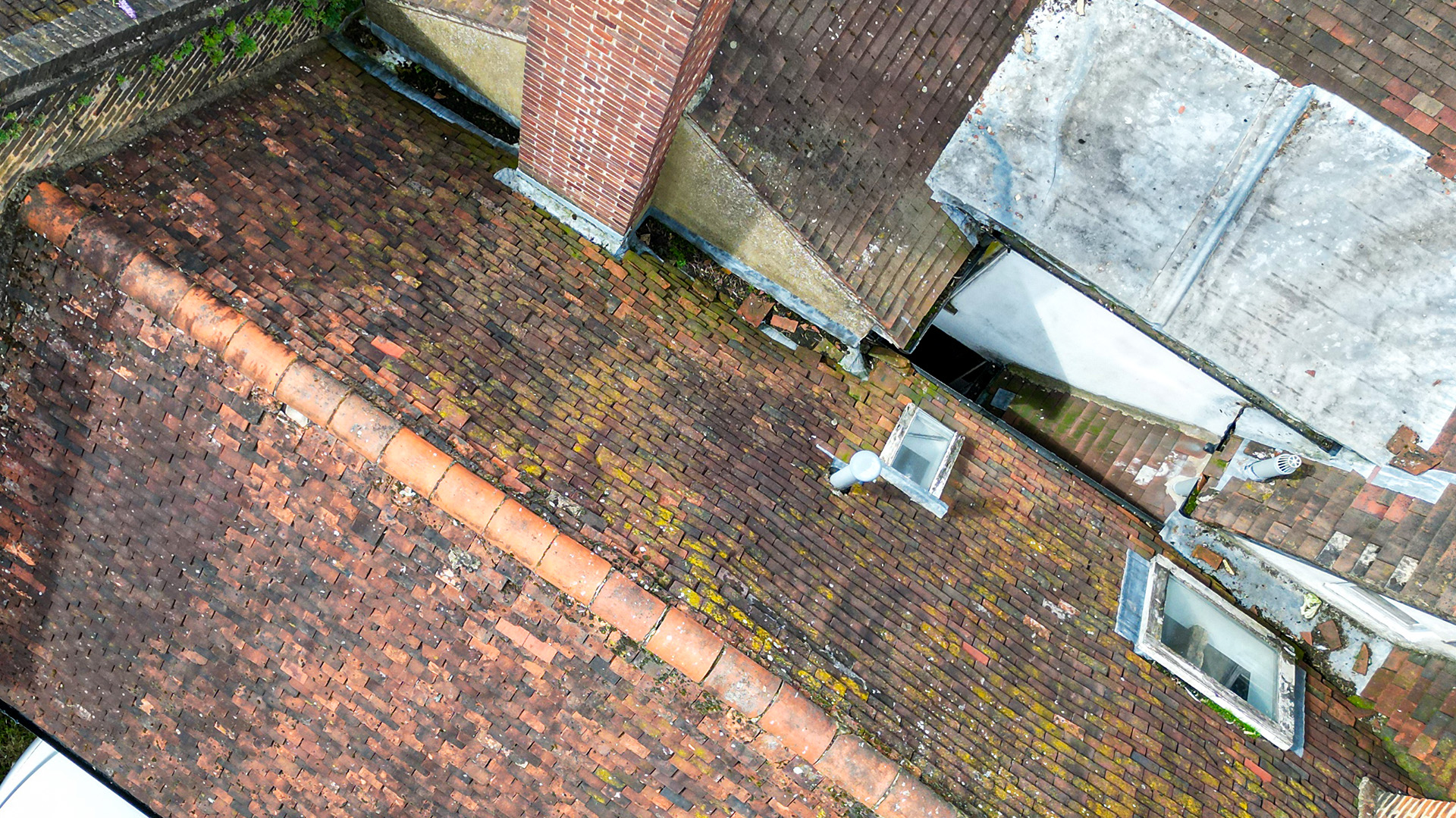 Carrot Drone Services: Pioneers in Drone Roof Surveys
Nestled amidst the natural beauty of Berkhamsted, every home carries its unique charm and history. Ensure the perfect condition of your potential home's roof with Berkhamsted's leading drone roof inspection services. Carrot Drone Services offers you a modern, detailed, and trustworthy solution in your home buying journey.
Why Choose Drone Roof Inspections
Opt for a solution that brings together modern technology and detailed analysis. Our drones provide an in-depth overview of the roofing condition, identifying potential issues before they escalate, saving you from future troubles and expenses. Make a choice for efficiency, safety, and detailed insight with our drone roof inspections.
Detailed Inspections for Informed Decisions
Our methodological approach starts with capturing high-resolution aerial images, offering a detailed perspective of the roof's condition from various angles. This data is analysed thoroughly by our roofing associate to craft a detailed report, providing you with a tool for informed decision-making in your home purchase journey.
Dive into Real Success Stories
We invite you to go through our insightful case study, where you can gain a deeper understanding of the advantages and the depth of detail our services offer.
Servicing the Beautiful Berkhamsted
Whether it's a home in the vibrant area near Berkhamsted Castle or a quiet residence by the canal, we cater to every corner of Berkhamsted, offering tailored services to match the distinct needs of different localities.
Start Your Roof Inspection Journey Today
Join hands with Carrot Drone Services for a seamless home buying experience in Berkhamsted. Contact us now to book your drone roof inspection and step confidently towards a safe and informed home purchase.