Read Time 5 mins
08/09/2023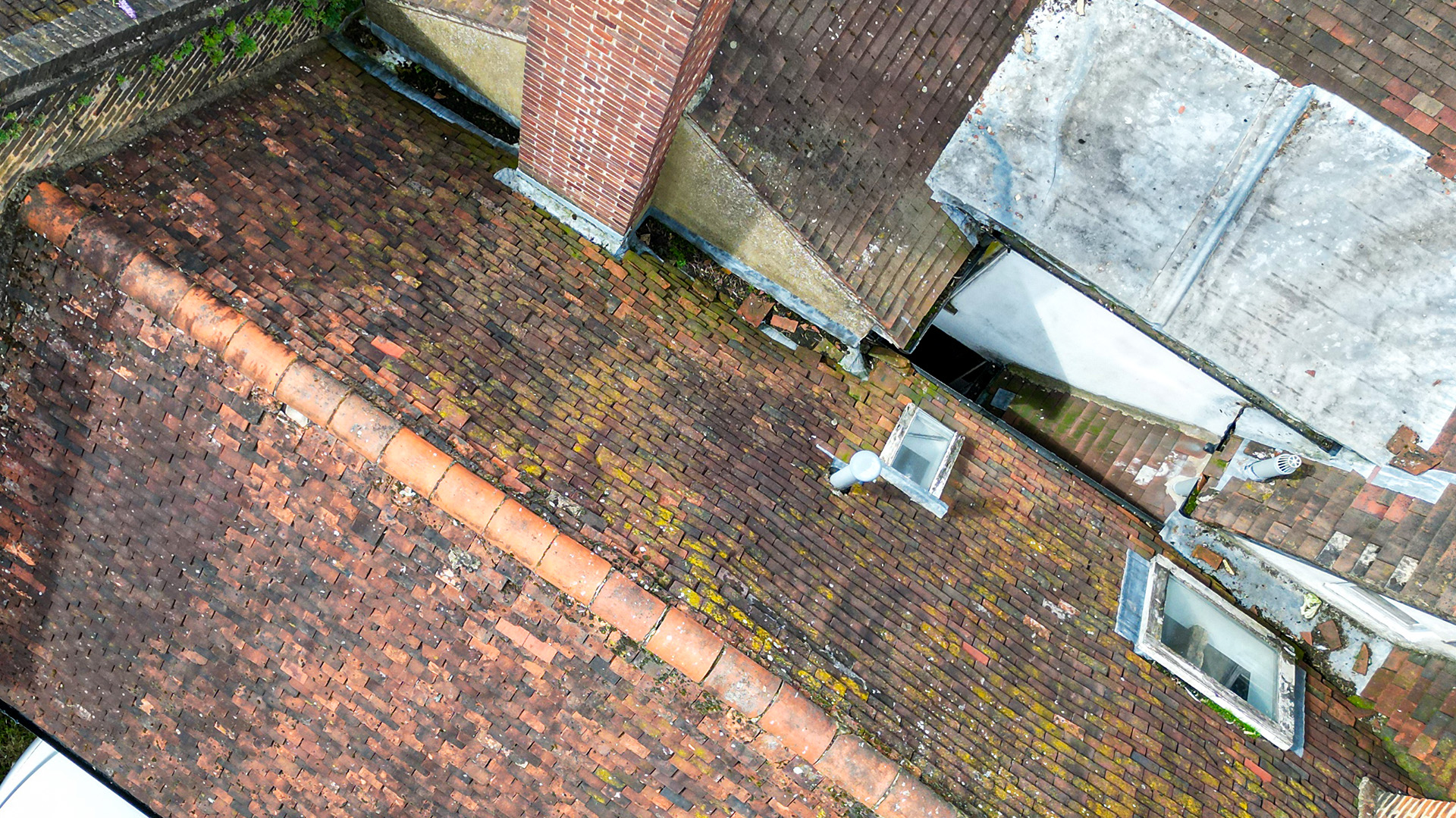 Carrot Drone Services: The Future of Roof Surveys Today
In Braintree, a town with a rich tapestry of history and a burgeoning modern lifestyle, we introduce the future of roof inspections. Carrot Drone Services brings to you drone-powered roof surveys, offering unprecedented detail and insight as you look to secure your dream home in this vibrant locale.
Harness the Power of Drone Technology
Discover the benefits of drone technology in Braintree with our advanced services. Utilising high-definition cameras mounted on drones, we capture every detail of your prospective home's roof, offering a detailed lens to make informed decisions.
Diligent Reporting for Informed Decisions
Following the inspection, our roofing associate curates a detailed report, diving deep into the aspects that matter most. Rest assured knowing every nook and cranny has been inspected, offering you a solid foundation for your investment in Braintree.
Testimonials that Speak Volumes
Our commitment to excellence is not just a promise but a reality experienced by many. We invite you to explore a comprehensive case study that showcases the precision and reliability Carrot Drone Services brings to your roof inspection needs in Braintree.
Serving Every Corner of Braintree
From the picturesque landscapes surrounding the River Brain to modern developments, our drone services cover all ground, ensuring a service that is both exhaustive and detailed, helping you to uncover the hidden potential or pitfalls in properties across Braintree.
Start Your Home Buying Journey with Confidence
Take the first step towards a secure home purchase in Braintree with Carrot Drone Services. Contact us today to experience a service that pairs technology with expertise, paving the way for confident and informed home buying decisions.