Read Time 5 mins
08/09/2023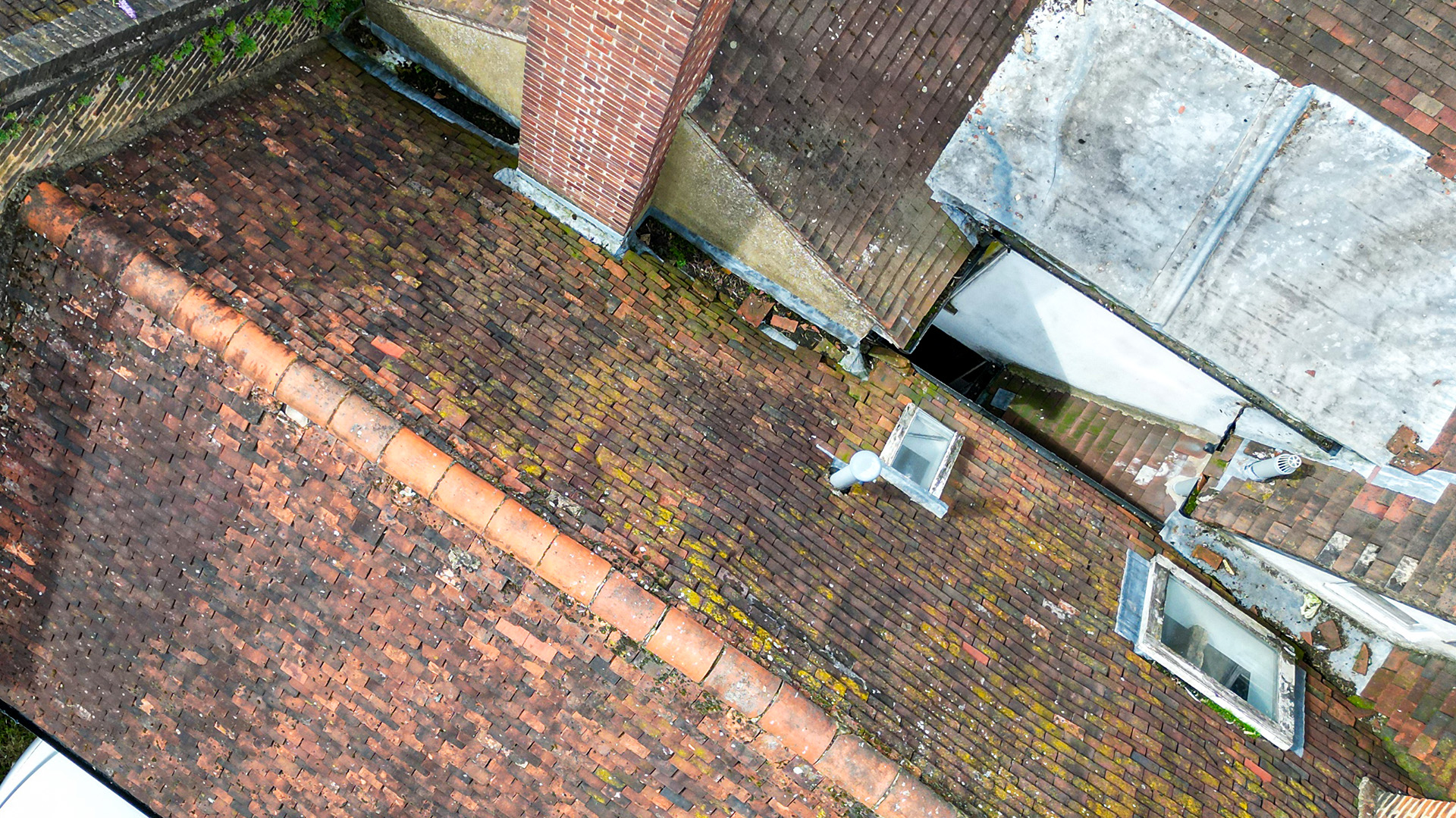 Carrot Drone Services: Your Trusted Partner in Drone Roof Surveys
In the bustling city of Chelmsford, a place where historic charm meets contemporary elegance, Carrot Drone Services enhances the home buying process with technologically advanced drone roof inspections, offering you a reliable pathway to secure home investments.
State-of-the-art Drone Roof Inspections
Discover an unparalleled roof inspection service in Chelmsford, where drones equipped with high-resolution cameras deliver insightful details, offering a detailed perspective on the true condition of the property's roof you intend to purchase.
An Analysis That Serves Your Interest
With the data captured, our roofing associate crafts an analytical report, helping you to understand the depth and intricacies of the potential home's roof, and facilitating a purchase based on thorough knowledge and understanding.
Success Stories that Reflect Our Commitment
We invite you to read through our detailed case study to understand how we have redefined roof inspection standards, and how Carrot Drone Services stands as a benchmark for precision and reliability in Chelmsford.
Bespoke Services Tailored to Chelmsford's Landscape
From the picturesque settings near Hylands House to modern developments in the city centre, we extend our services to every part of Chelmsford, accommodating the specific needs of each locality with expertise and care.
Embark on a Confident Home Buying Experience
With Carrot Drone Services by your side, step into the Chelmsford home market with confidence. Reach out to us today to secure a service that promises peace of mind and the foundation for a happy home.