Read Time 5 mins
08/09/2023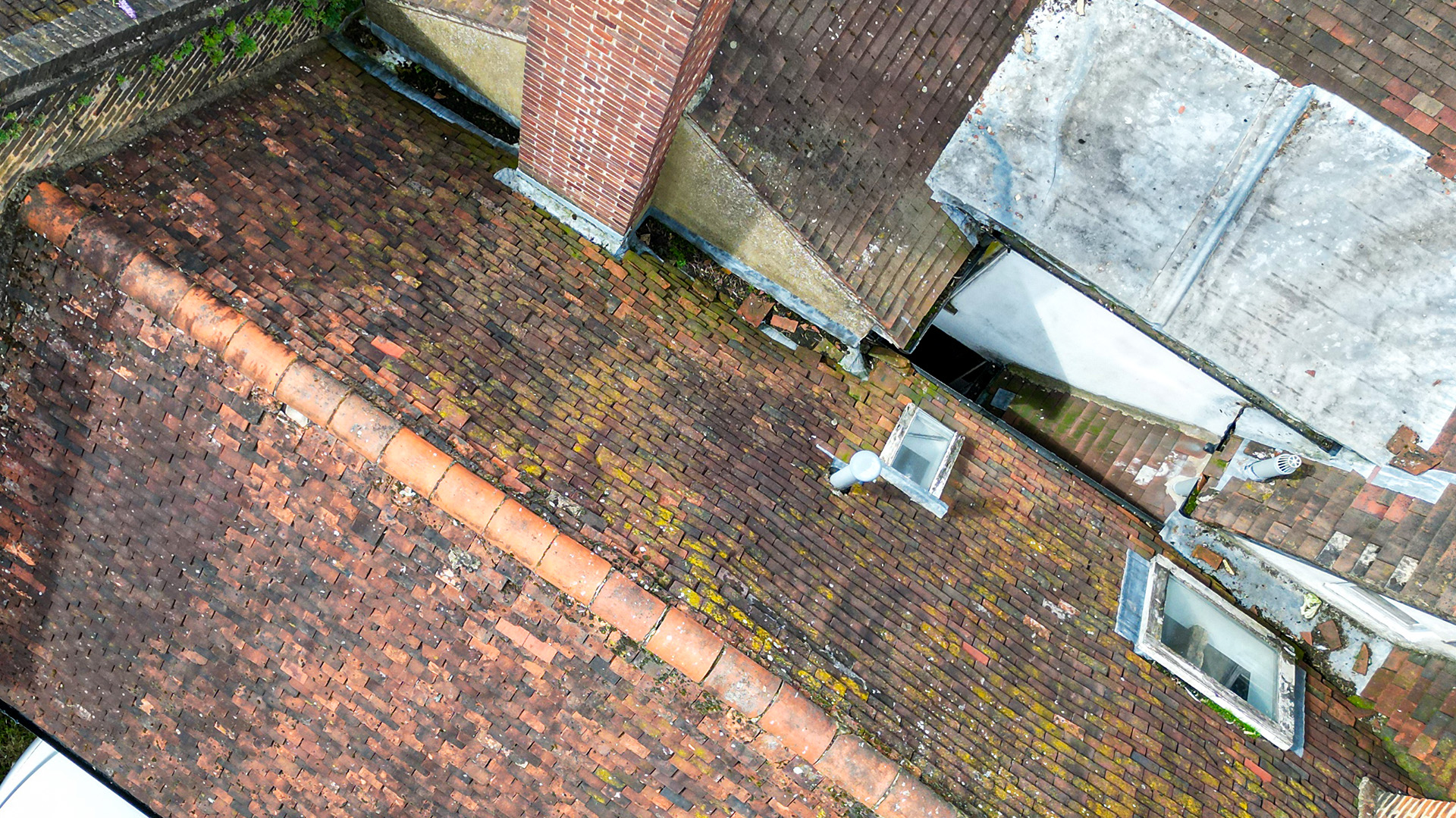 Carrot Drone Services: Setting a New Standard in Roof Surveys
In the diverse landscape of Essex, a county where historical richness meets modern sophistication, Carrot Drone Services offers an innovative approach to roof inspections. Our drone technology provides detailed insights, facilitating well-informed decisions for home buyers.
Revolutionary Drone Technology at Your Service
We bring to Essex a ground-breaking service where drones equipped with high-resolution cameras provide unprecedented details of a property's roofing condition. Get an edge in your home buying process with insights that are both detailed and encompassing.
Detailed Roof Reports for Your Peace of Mind
Our commitment extends beyond aerial photography. Our roofing associate delves into the minutiae of the images captured to compile a comprehensive report, providing a robust foundation for a secure home investment in Essex.
Discover Success Stories from Real Clients
Journey through our detailed case study and discover how our services have aided many in securing their dream homes with confidence. Learn how you too can benefit from a service that is thorough and reliable.
Covering Every Corner of Essex with Expertise
Whether it's the historic lanes of Colchester or the modern streets of Chelmsford, our service spans the breadth and width of Essex. We cater to the distinct architectural nuances of each locality, offering you a service that is tailored to your specific needs.
Embark on a Home Buying Journey with Expert Guidance
Navigate the vibrant real estate market of Essex with Carrot Drone Services as your trusted partner. Contact us today to embark on a journey to secure a home that meets all your expectations and more.