Read Time 5 mins
08/09/2023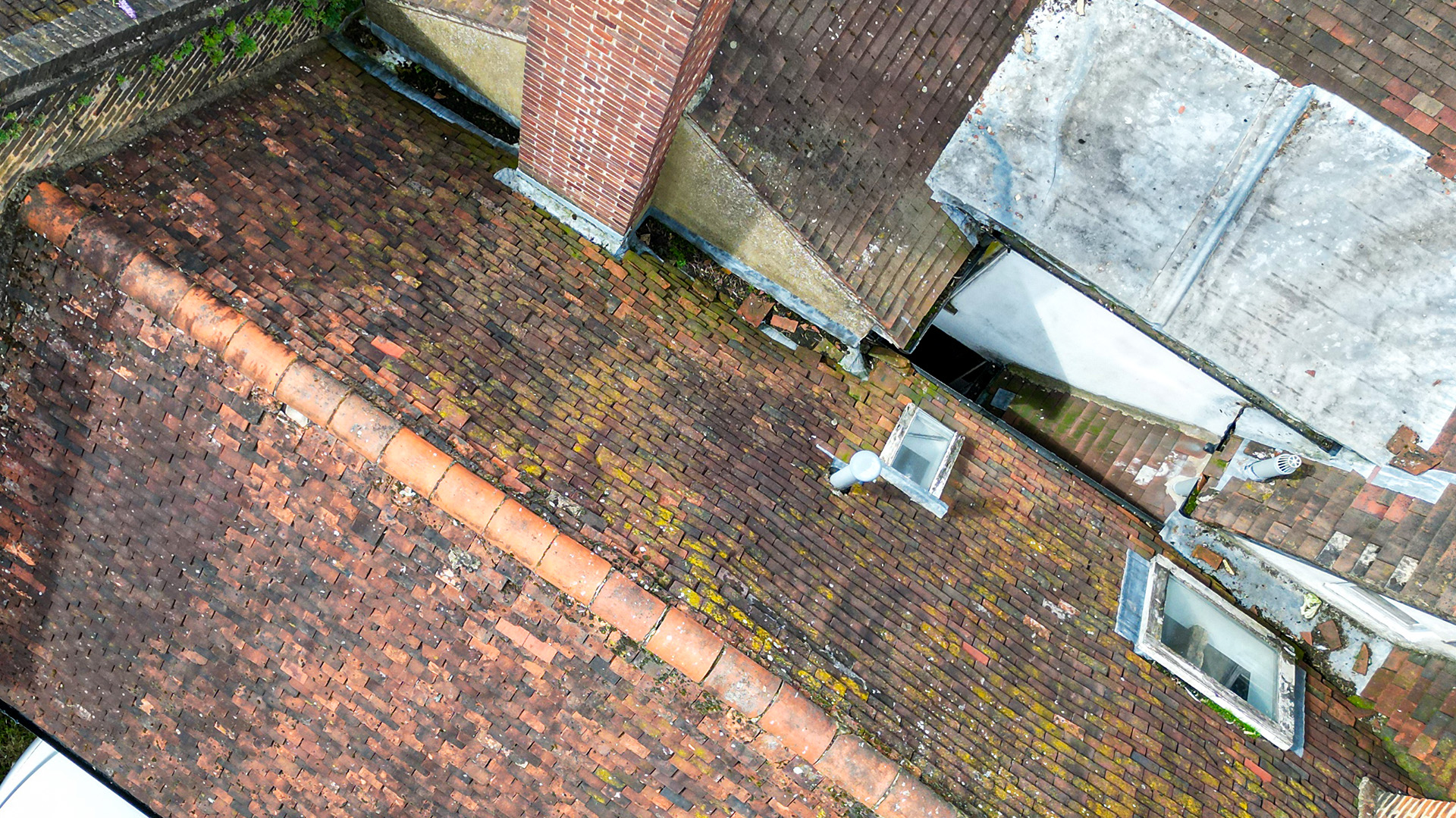 Trusted Drone Roof Surveys with Carrot Drone Services
In the picturesque town of Harpenden, every home tells a story. As you prepare to add a new chapter to one of Harpenden's residences, ensure your story has a strong foundation with a comprehensive roof inspection from Carrot Drone Services. We bring detailed drone roof inspections to Harpenden, helping you make a confident and secure home purchase.
The Advantage of Drone Roof Inspections
Drone roof inspections bring modern technology to the timeless charm of Harpenden. Offering an eagle-eyed perspective, our drones can identify even the most minor issues, from damaged tiles to potential leak spots, helping you avoid unforeseen complications and expenses in the future. Embrace a solution that is faster, safer, and more detailed, safeguarding your investment and peace of mind.
How We Operate
At Carrot Drone Services, we combine technology with expertise. Our drones capture high-resolution images, providing an in-depth view of the roof's condition. Following the aerial inspection, our roofing associates delve into the details, delivering a report that is as detailed as it is comprehensible, aiding you in making an informed choice on your home investment.
Our Commitment in Action: Case Study
See how our detailed drone roof inspection services have aided others in making safe home purchases. Explore our case study to understand the depth of information and clarity our services can bring to your home buying process.
Covering Every Corner of Harpenden
Whether it's a home near the lush Rothamsted Park or a property in the quiet streets of Southdown, we cater our services to suit every locale in Harpenden, offering insights that are both detailed and locale-specific to ensure you have all the information you need.
Contact Us Today
Make your Harpenden home purchase with confidence. Reach out to us to learn more or to schedule your comprehensive drone roof inspection service with Carrot Drone Services.