Read Time 5 mins
08/09/2023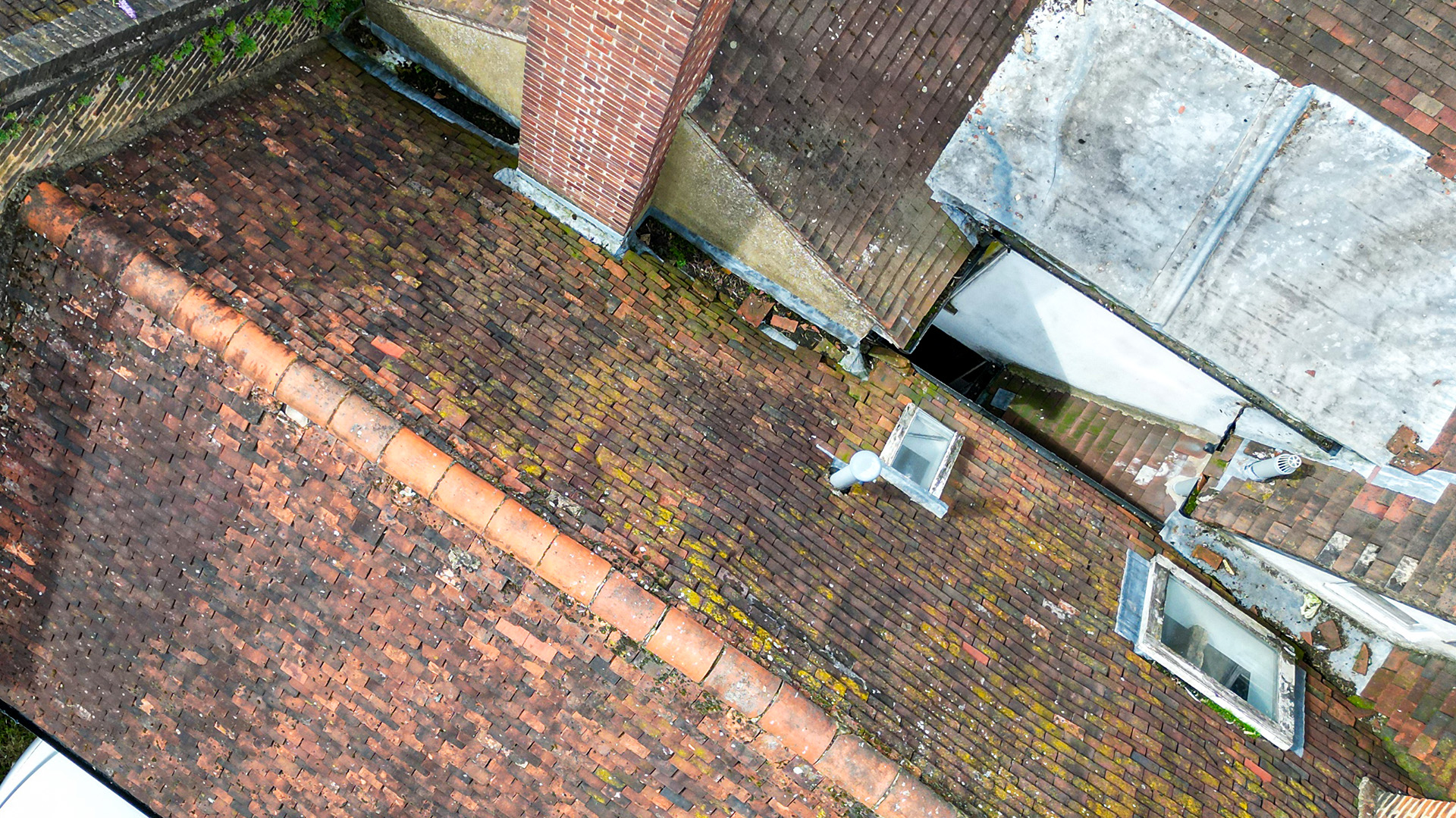 Carrot Drone Services: Your Local Drone Roof Survey Experts
When you are on the verge of investing in a home in the historic town of Hertford, it is crucial to ensure every aspect of your potential home is in prime condition. At Carrot Drone Services, we assist you in making an informed decision by offering precise and trustworthy drone roof inspections and surveys in Hertford.
Why Drone Roof Inspections are the Top Choice
In a town where tradition meets innovation, it is only fitting to opt for a modern approach to roof inspections. Our drones capture detailed imagery of all roof areas, helping to pinpoint potential issues and offering a deeper understanding of the roof's condition. Save time, mitigate risks and ensure a thorough inspection with our top-notch drone services.
A Transparent and Detailed Process
Our commitment to excellence shines through in our meticulous process. Starting with a careful drone flight that captures high-resolution imagery from numerous angles, we leave no stone unturned. Post the aerial inspection, our roofing associate creates an all-encompassing report, equipping you with the necessary knowledge to make a wise investment.
Success Stories: Case Study
Dive deep into a real-life scenario showcasing the utility of our services through our detailed case study. Learn firsthand how we facilitate home buyers in making an informed and confident choice.
Servicing the Historic Town of Hertford
Whether it is a quaint home near Hertford Castle or a modern apartment closer to Hartham Common, we stand ready to serve all areas of Hertford with tailor-made services designed to suit the specific attributes of each locality.
Connect with Us
Embark on a journey to secure your dream home in Hertford with comprehensive support from Carrot Drone Services. Contact us today to book your drone roof inspection and take a firm step towards a secure home purchase.