Read Time 5 mins
08/09/2023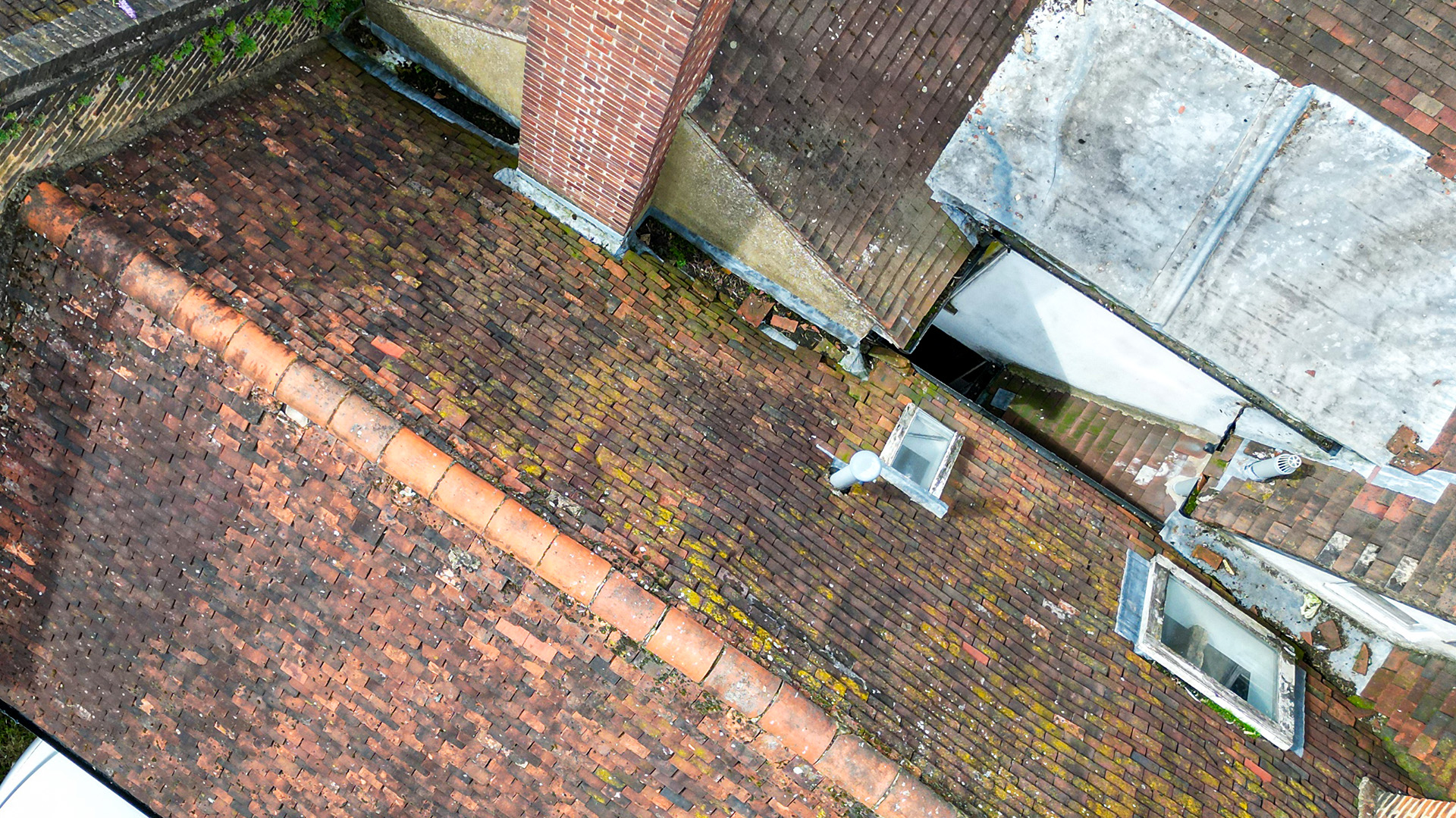 Secure Your Home Investment with Detailed Drone Roof Surveys
Buying a home is one of the most significant investments you will make in your lifetime. Here at Carrot Drone Services, we understand the gravity of this decision. That is why we are dedicated to providing prospective home buyers in Hertfordshire with detailed, reliable, and cost-effective roof inspections and surveys.
Why Choose Drone Roof Inspections
Drones allow for a vantage point that is incomparable to traditional roof inspection methods. Our technology will enable us to inspect every nook and cranny of a roof, providing detailed imagery that can reveal potential issues that might go unnoticed otherwise.
Moreover, drone roof inspections are a safer and faster alternative, eliminating the need for physical climbing and reducing the time taken to conduct the survey significantly.
Our Process
At Carrot Drone Services, our seasoned team works tirelessly to bring you the most detailed report possible. Our process begins with an initial drone flight, during which we take high-resolution images from various angles to provide a comprehensive view of the roof's condition.
Once the imaging is complete, our roofing associate analyses the data to compile a meticulous report that arms you with the knowledge you need to make an informed decision about your prospective home.
See it in Action: Case Study
Don't just take our word for it. Read our case study where we assisted a client in making an educated home purchase through our detailed drone roof inspection service.
Areas We Cover
Our Hertfordshire roof inspection service covers a wide range of areas, catering to the unique needs of various locales. Whether it's the historic city of St Albans or the charming town of Tring, we tailor our services to suit the specific needs and characteristics of different regions in Hertfordshire.
Get in Touch
Ready to secure your home investment with a detailed roof inspection? Contact us today to learn more or to book your drone roof inspection service.