Read Time 5 mins
08/09/2023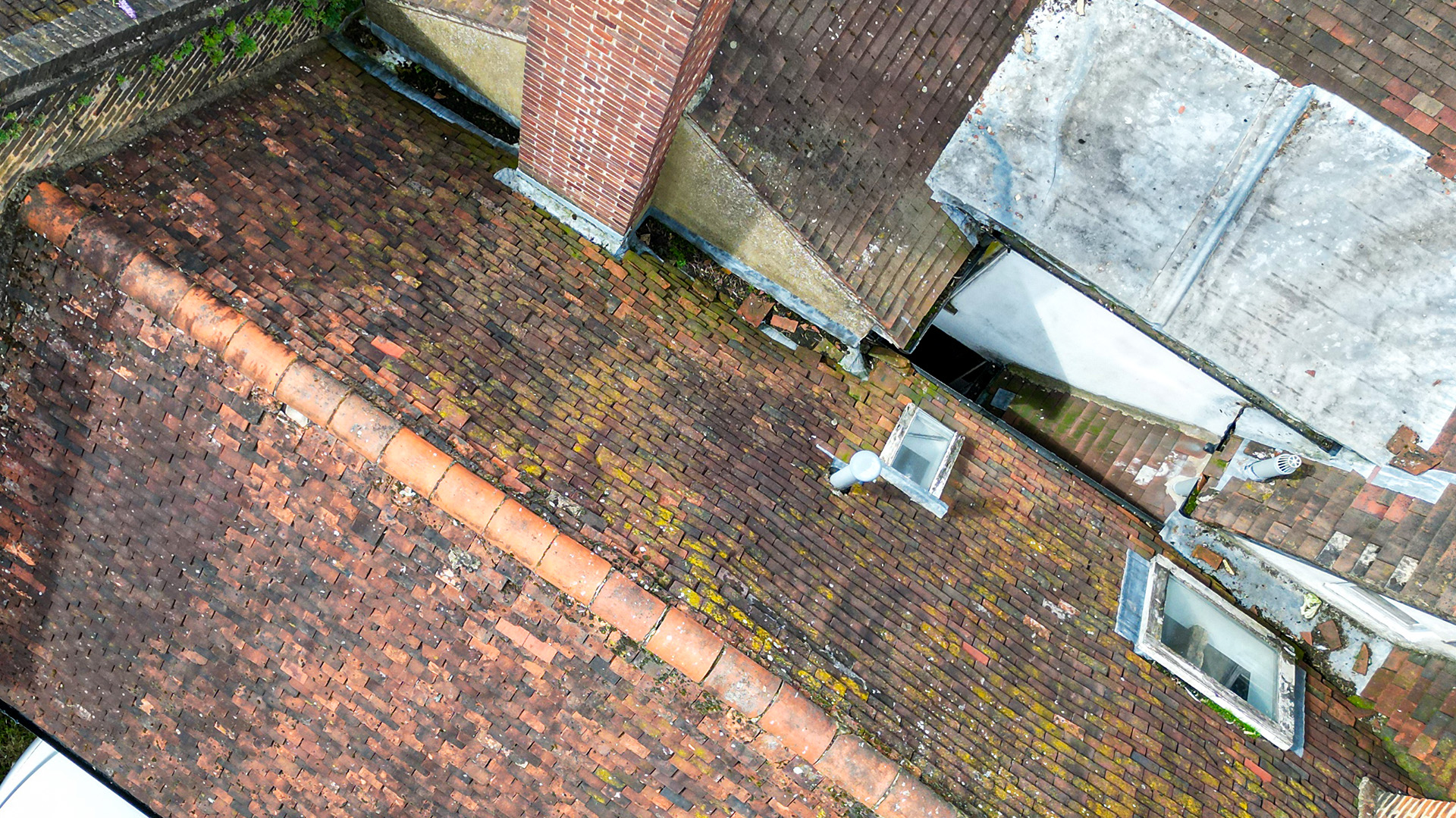 Carrot Drone Services: Your Local Specialist for Drone Roof Surveys
In the world's first garden city of Letchworth, homes are surrounded by a unique blend of heritage and modernity. Secure your peace of mind while purchasing a home in this historic locale with Carrot Drone Services. We bring you in-depth drone roof inspections in Letchworth, facilitating informed and confident home buying decisions.
Modern Solution to Age-Old Concerns
Roof issues can be elusive, and traditional inspection methods might miss minor problems that could escalate over time. Utilising drone technology, we offer a modern, efficient, and safer alternative to help you discover every hidden concern, ensuring that your investment stands on a solid foundation.
An In-Depth Process Guided by Expertise
Our approach to roof inspections is both modern and meticulous. Using drones, we capture detailed aerial views of the roofing condition, followed by an in-depth analysis by our roofing associate who compiles a comprehensive report to provide you with every detail you need for a successful negotiation.
Discover Real-World Success Stories
Get a vivid picture of the efficiency and depth our drone roof inspection brings to the home buying process. Explore our case study to learn how our services have empowered others in making informed home purchases.
Servicing All Corners of Letchworth
Be it a property nestled near the Broadway Garden or a residence in the quieter areas near Standalone Farm, we have you covered. Our expertise extends to every part of Letchworth, offering services designed to cater to the specific needs of various localities in the garden city.
Contact Us to Begin Your Inspection
Embark on a safe home buying journey in Letchworth with Carrot Drone Services. Reach out to us today to schedule a drone roof inspection and take a step closer to securing your dream home.