Read Time 5 mins
08/09/2023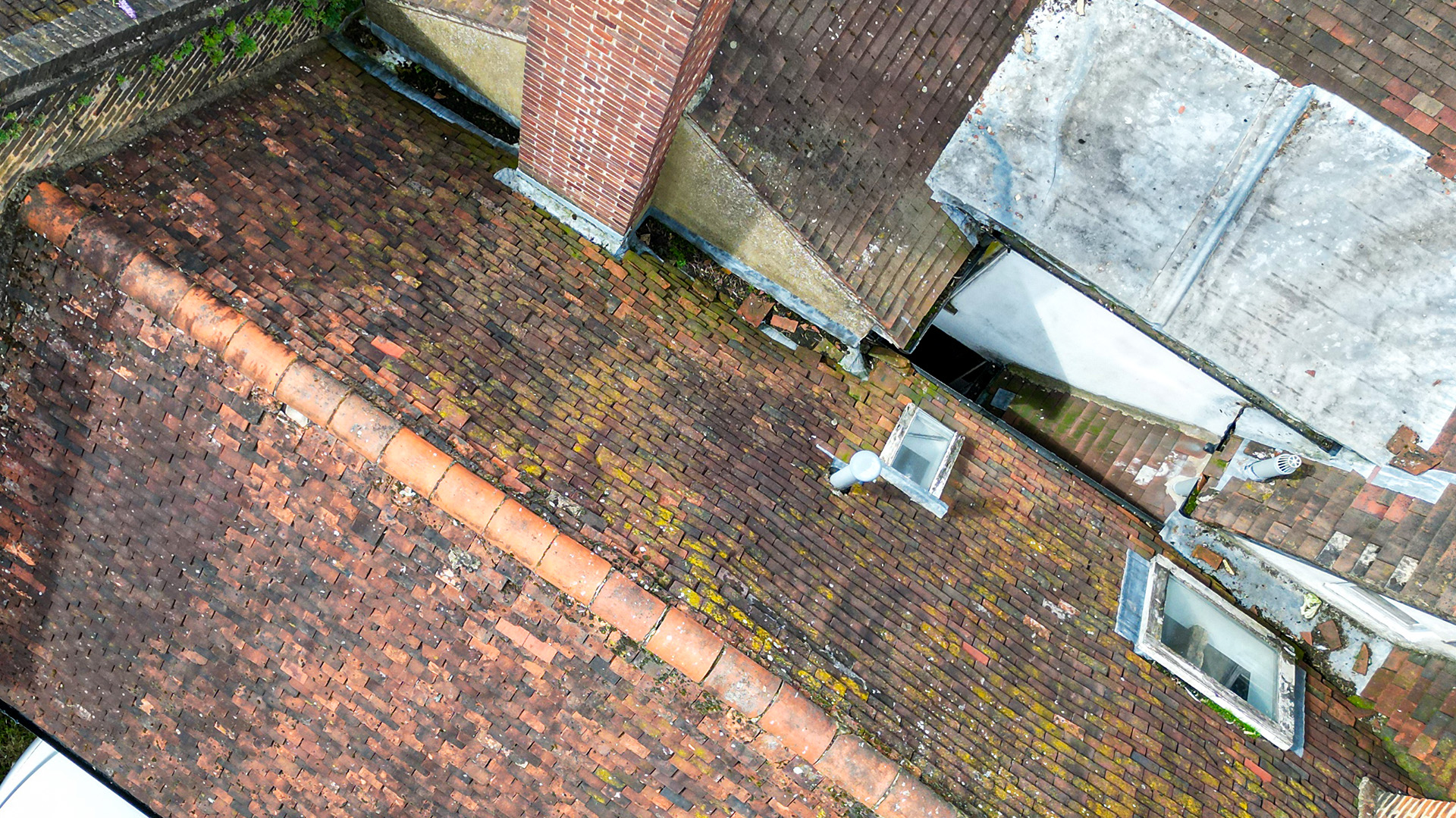 Carrot Drone Services: Revolutionising Drone Roof Surveys
In the bustling, dynamic capital city of London, the real estate market is constantly evolving. With Carrot Drone Services at your disposal, leverage the cutting-edge technology of drone roof inspections to secure a home that stands tall, both in value and condition.
Advanced Technology for Informed Decisions
We introduce to London an innovative approach to roof inspections, where drones equipped with high-resolution cameras sail across the sky to capture detailed images of every nook and cranny of your prospective home's roof, empowering you with insights that are both deep and comprehensive.
Detailed Reporting for a Safe Investment
Our service does not end with capturing aerial images. Our roofing associate scrutinizes every detail to compile a meticulous report that becomes your pillar of strength when negotiating a wise home purchase deal in the vibrant city of London.
Success Stories that Resonate
We invite you to delve into a real-life case study that echoes the success and assurance our services have brought to many happy homeowners in London. Walk through a successful inspection journey and envision a safe, secure home buying process with us.
Servicing Every Borough with Precision
From the historic lanes of Westminster to the modern avenues of Canary Wharf, we have London covered. Our expertise stretches across every borough, providing tailored services that cater to the unique architectural nuances that define each locality in London.
Embark on a Secured Home Buying Journey
Navigate the London real estate market with an expert ally. Contact Carrot Drone Services today to initiate a home buying journey where every decision is backed by precise information and expert guidance.