Read Time 5 mins
08/09/2023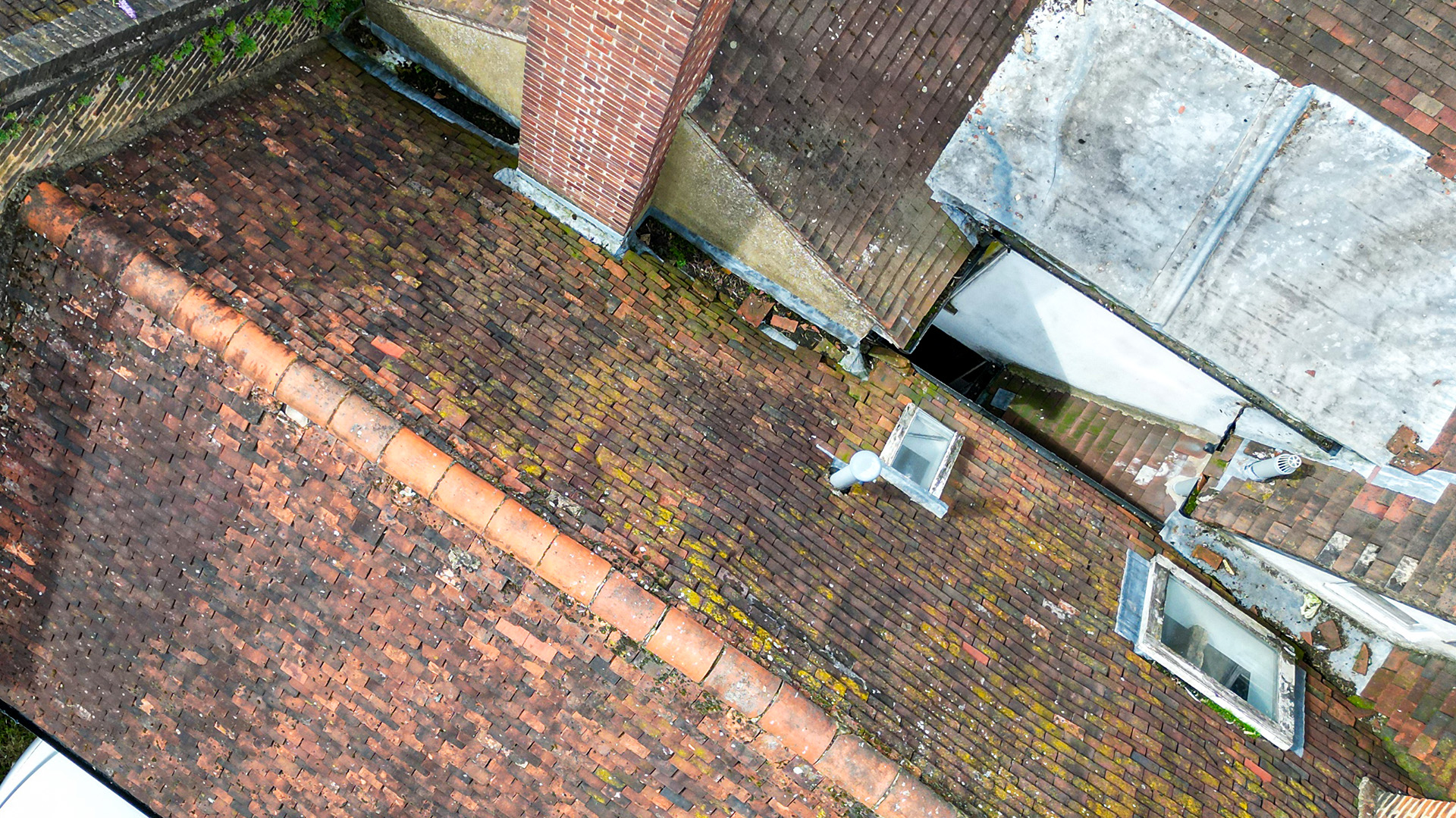 Carrot Drone Services: Your Trusted Partner for Drone Roof Surveys
In Luton, a town known for its vibrant community and rich history, purchasing a home is a significant milestone. Carrot Drone Services is here to assist you in making a sound investment with our expert drone roof inspections that are both detailed and reliable.
The Modern Approach to Roof Inspections
We bring to Luton an innovative solution in roof inspections. Our drones capture high-resolution aerial photographs that reveal the most concealed issues, providing you with a comprehensive insight into the roof's condition and helping you avoid future complications.
Expert Analysis, Comprehensive Reports
Benefit from a service that is meticulous and transparent. Our drone technology, followed by an expert analysis from our roofing associate, facilitates a detailed report, empowering you with all the necessary information for a confident home purchase.
Real Stories of Success
Discover the depth and reliability of our drone roof inspection services through our detailed case study. Here, you can learn about how our services have assisted others in making informed home purchase decisions in Luton.
Covering Every Corner of Luton
Whether it's a traditional dwelling near the beautiful Wardown Park or a modern residence in the town centre, we extend our services to every part of Luton, understanding the unique needs of various locales.
Initiate Your Roof Inspection Journey
Embark on a secure home buying journey in Luton with the expert team at Carrot Drone Services by your side. Contact us today to book a drone roof inspection and step firmly towards a secure home investment.