Read Time 5 mins
08/09/2023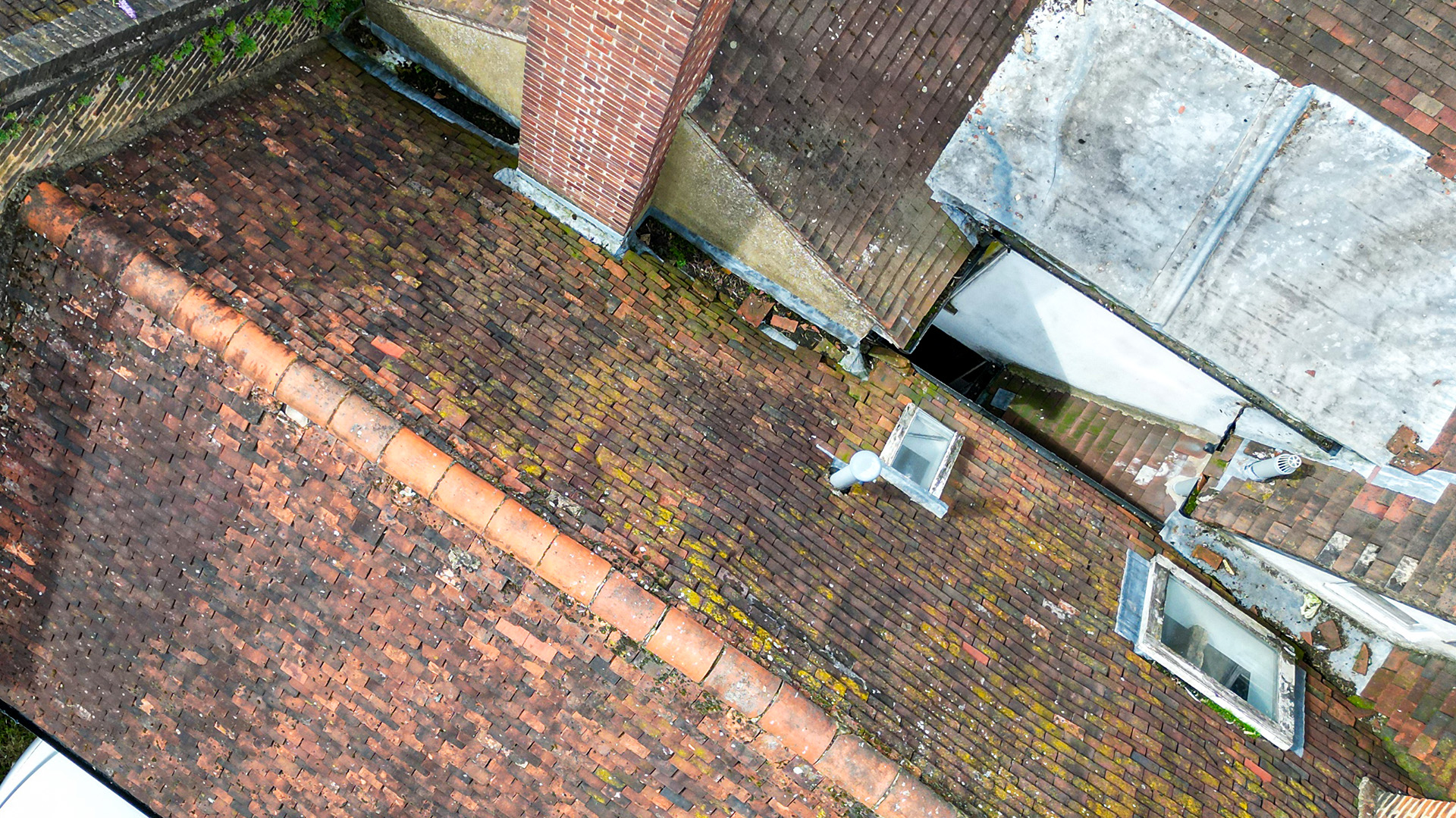 Carrot Drone Services: Your Premier Choice for Drone Roof Surveys
In the vibrant and modern city of Milton Keynes, the housing landscape is as diverse as its rich cultural tapestry. Carrot Drone Services is here to offer prospective home buyers in Milton Keynes a roof inspection service that merges modern technology with unparalleled expertise.
Modern Solutions for Wise Investments
We bring to Milton Keynes a revolutionised approach to roof inspections. Our drones capture high-resolution imagery, unveiling potential unseen issues and helping you make a well-informed decision while purchasing a home.
A Service Rooted in Precision and Expertise
Our approach is meticulous, leveraging aerial technology to provide comprehensive insights into a roof's condition. Our roofing associates further craft a detailed report based on the captured imagery, aiding you in stepping forward with confidence in your home purchasing journey.
A Real Perspective Through a Case Study
Get a glimpse of the detailed approach we undertake in our drone roof inspections through our engaging case study. Walk through a real-life scenario and understand the vital role a detailed roof survey can play in securing a sound investment.
Covering All Corners of Milton Keynes
From the charming neighborhoods of Stony Stratford to the modern residences in Central Milton Keynes, we cater to all areas, understanding the unique demands of different localities and tailoring our services to meet them efficiently.
Begin Your Journey with the Experts
Entrust your home buying process in Milton Keynes to the expertise of Carrot Drone Services. Contact us today to book a drone roof inspection and step forward with assurance in your pursuit of a dream home.