Read Time 5 mins
08/09/2023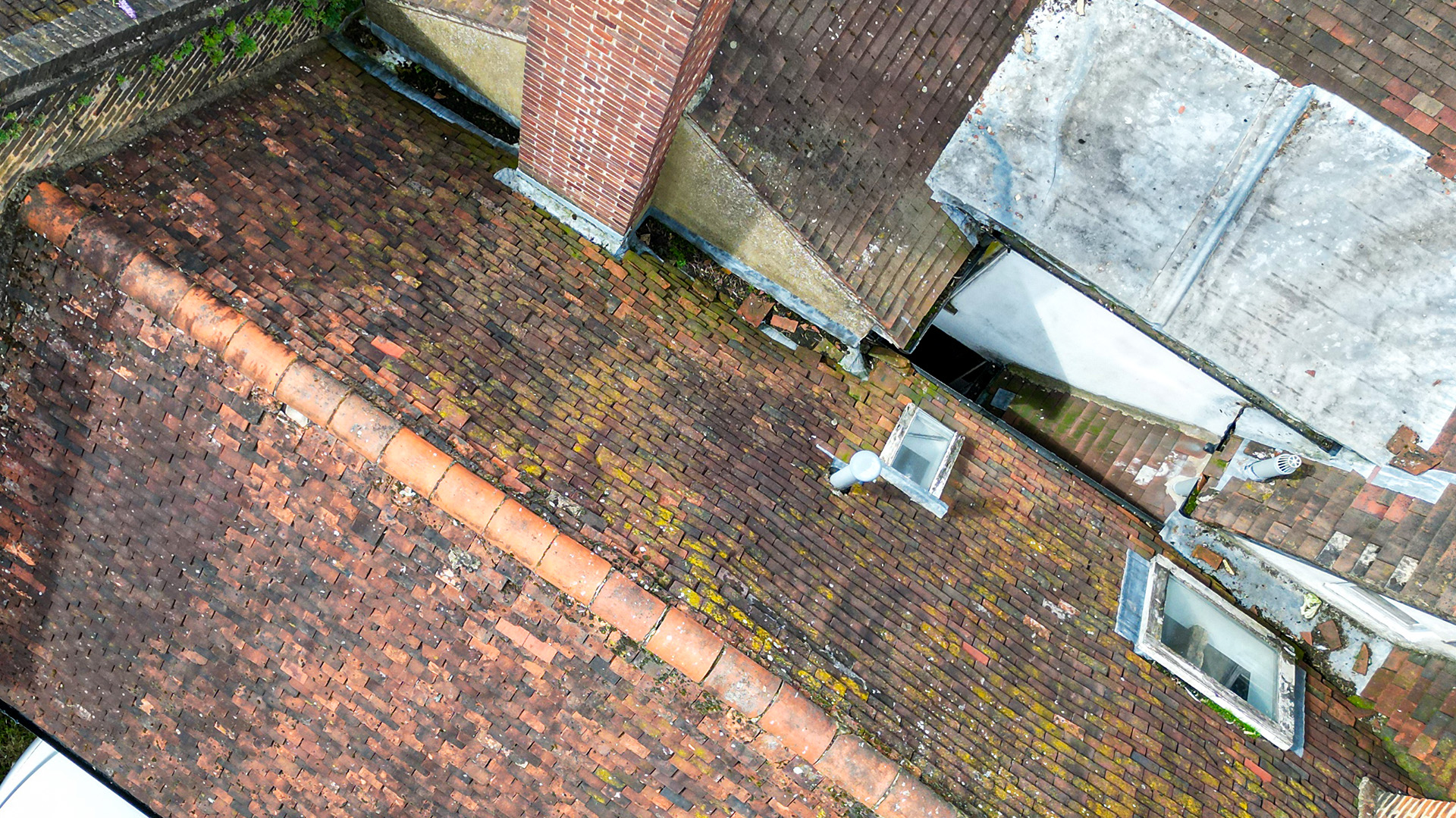 Carrot Drone Services: Pioneering Drone Roof Surveys
In the historic market town of Olney, the blend of heritage and modern homes offers a rich tapestry of choices for potential home buyers. Carrot Drone Services stands as a beacon of innovation, offering meticulous drone roof inspections to assist you in making the best choice.
Reimagined Roof Inspections for the Modern Buyer
We introduce to Olney a service that is grounded in modern technology and detailed assessment. Through high-resolution drone imagery, we capture even the minutest details, offering you a report that is as comprehensive as it is precise.
Comprehensive Reporting for a Robust Investment
Once the imagery is captured, our skilled roofing associate analyses the details to offer a report that stands as a benchmark of quality and accuracy. Equip yourself with knowledge that goes beyond the superficial and dive deep into the true condition of your prospective home's roof.
A Journey through a Successful Inspection
To offer you a real insight into our service, we share with you a deep dive case study illustrating the remarkable depth and clarity that our drone roof inspections can offer. Understand how our service can redefine your home buying experience in Olney.
Serving Every Corner of Olney with Precision
From the classic homes nestled by the Ouse River to the modern complexes, we offer services tailored for every corner of Olney, blending technology and expertise to cater to the unique demands of each locality.
Embark on a Safe Home Buying Journey
Make your home buying venture in Olney a secure one with Carrot Drone Services. Reach out to us today to set the stage for a purchase that is informed, secure, and wise.