Read Time 5 mins
08/09/2023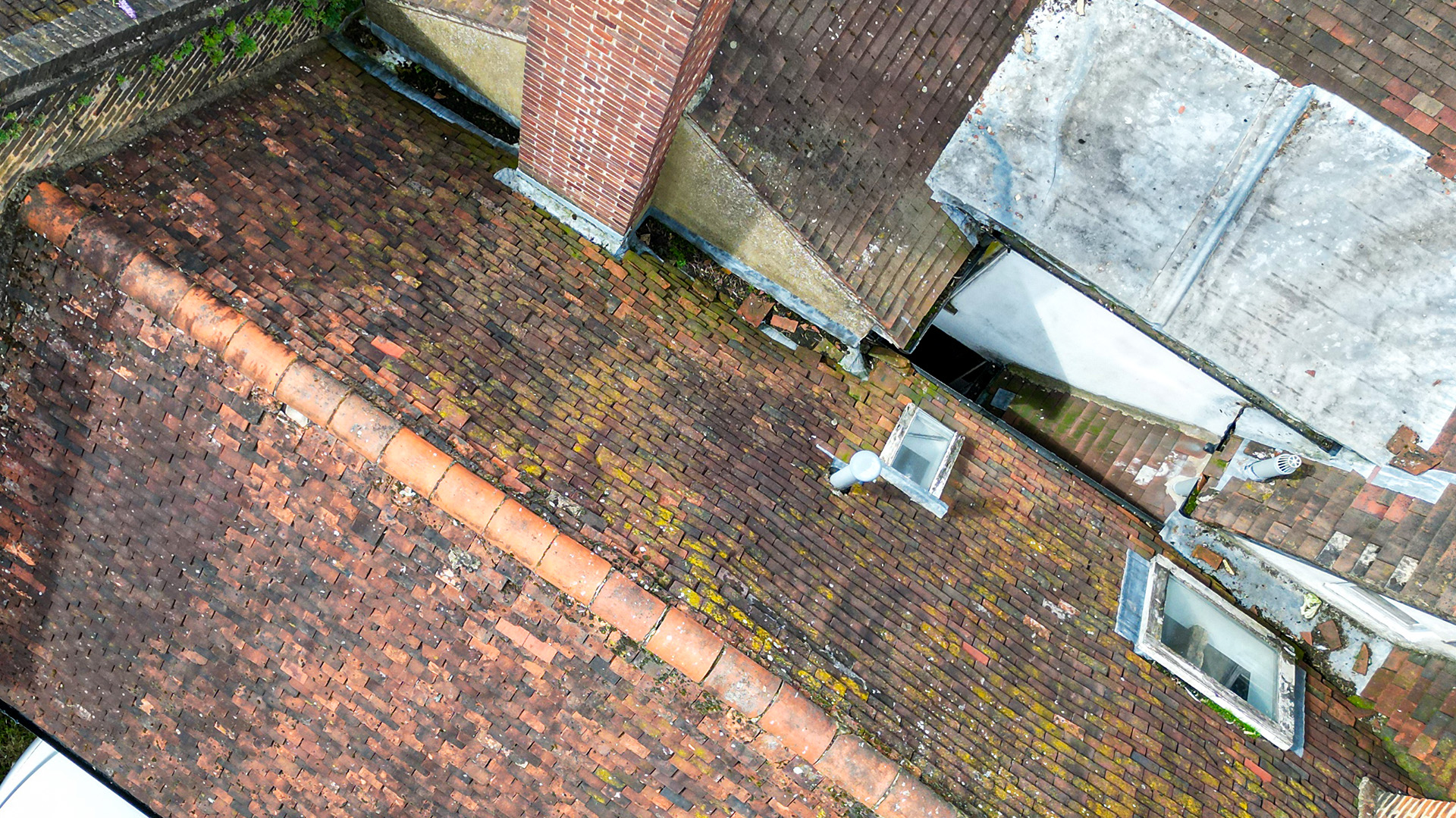 Local Drone Roof Surveys by Carrot Drone Services
Nestled in the heart of Hertfordshire, St Albans is a city steeped in history, offering a rich blend of ancient architecture and modern homes. When purchasing a home in this historic locale, you want to ensure that every part of your investment is secure, including the roof over your head. At Carrot Drone Services, we specialize in providing detailed and reliable drone roof inspections and surveys in St Albans, giving you the peace of mind you deserve.
Why Opt for Drone Inspections
In a city where old meets new, drone inspections offer an innovative approach to roof surveys. Our drone services not only provide detailed imagery of hard-to-reach areas but also help in identifying potential issues that might be lurking unnoticed. By opting for drone roof inspections, you gain a modern, safer, and faster solution, ensuring a comprehensive overview of your potential home's roofing condition.
Our Expert Process
Leveraging cutting-edge drone technology, we meticulously survey the roof of your prospective home in St Albans. Our process begins with a drone flight that captures high-resolution images from various perspectives. Following the imaging process, our roofing associate dives into the data, crafting a detailed report that encapsulates all necessary information to aid you in making an informed buying decision.
Real-life Application: Case Study
Experience the effectiveness of our drone roof inspections firsthand through our detailed case study. This real-life scenario showcases how we empower homebuyers with critical information that aids in making an informed decision.
Serving the Entirety of St Albans
Whether it's the vibrant neighbourhoods around Verulamium Park or the serene surroundings of St Michael's village, our drone roof inspections cater to every corner of St Albans, offering services that are tailored to meet the specific demands of different localities.
Reach Out to Us
Secure your home investment in St Albans with Carrot Drone Services. Contact us to schedule your drone roof inspection service and take a step towards making an informed home purchase.