Read Time 5 mins
08/09/2023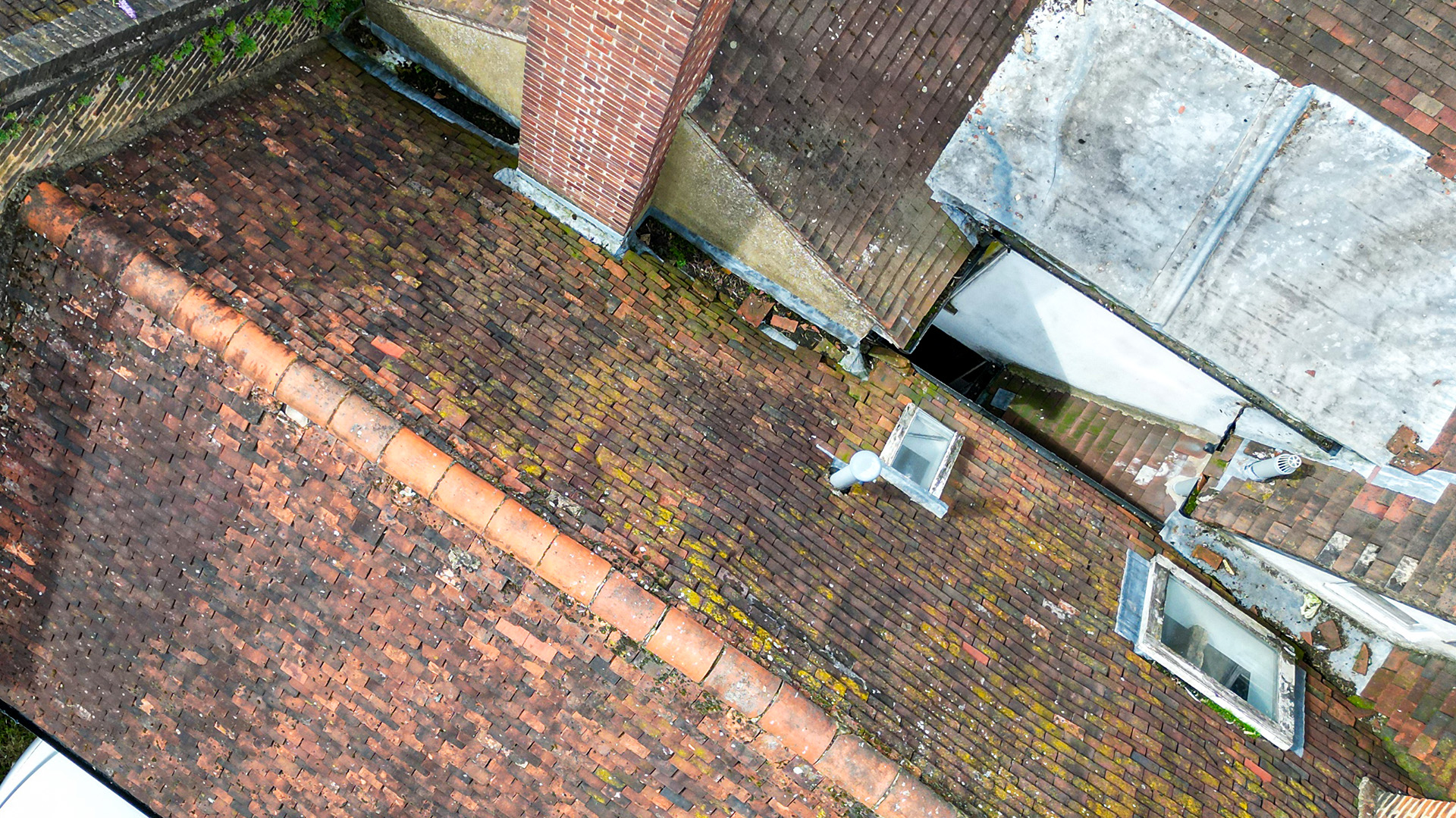 Carrot Drone Services: Bringing Precision to Drone Roof Surveys
As you navigate the property market in Stevenage, a dynamic town brimming with both modern and historical residences, ensuring the integrity of your potential home's roof is vital. Carrot Drone Services is at your service, offering meticulous drone roof inspections in Stevenage to safeguard your substantial investment.
The Drone Difference in Roof Inspections
Drones introduce a new dimension of precision to roof inspections. Our service harnesses this technology to give you an unprecedented view of your potential new home's roof, identifying minor to significant issues that can impact your decision. Opt for a service that promises safety, efficiency, and a depth of detail traditional methods can't match.
Our Comprehensive Approach
With a precise drone flight capturing comprehensive high-resolution images from various angles, we present a clear picture of the roof's current condition. Following this, our roofing associate scrutinizes the data to craft a detailed report, a tool empowering you to negotiate and decide with confidence.
Evidence of Excellence: Case Study
We invite you to explore our case study where you can witness the transformative impact of a drone roof inspection on a home buyer's journey.
Servicing Every Part of Stevenage
From the vibrant streets surrounding Fairlands Valley Park to the quiet lanes of Old Town, we are familiar with the distinctiveness of Stevenage's varied locales. Our service is crafted to meet the individual needs of every area, providing insights that are both detailed and tailored.
Reach Out for a Consultation
Take a decisive step towards a secure home purchase in Stevenage with Carrot Drone Services. Get in touch to schedule your drone roof inspection and secure a home that stands firm in both value and structure.