Read Time 5 mins
08/09/2023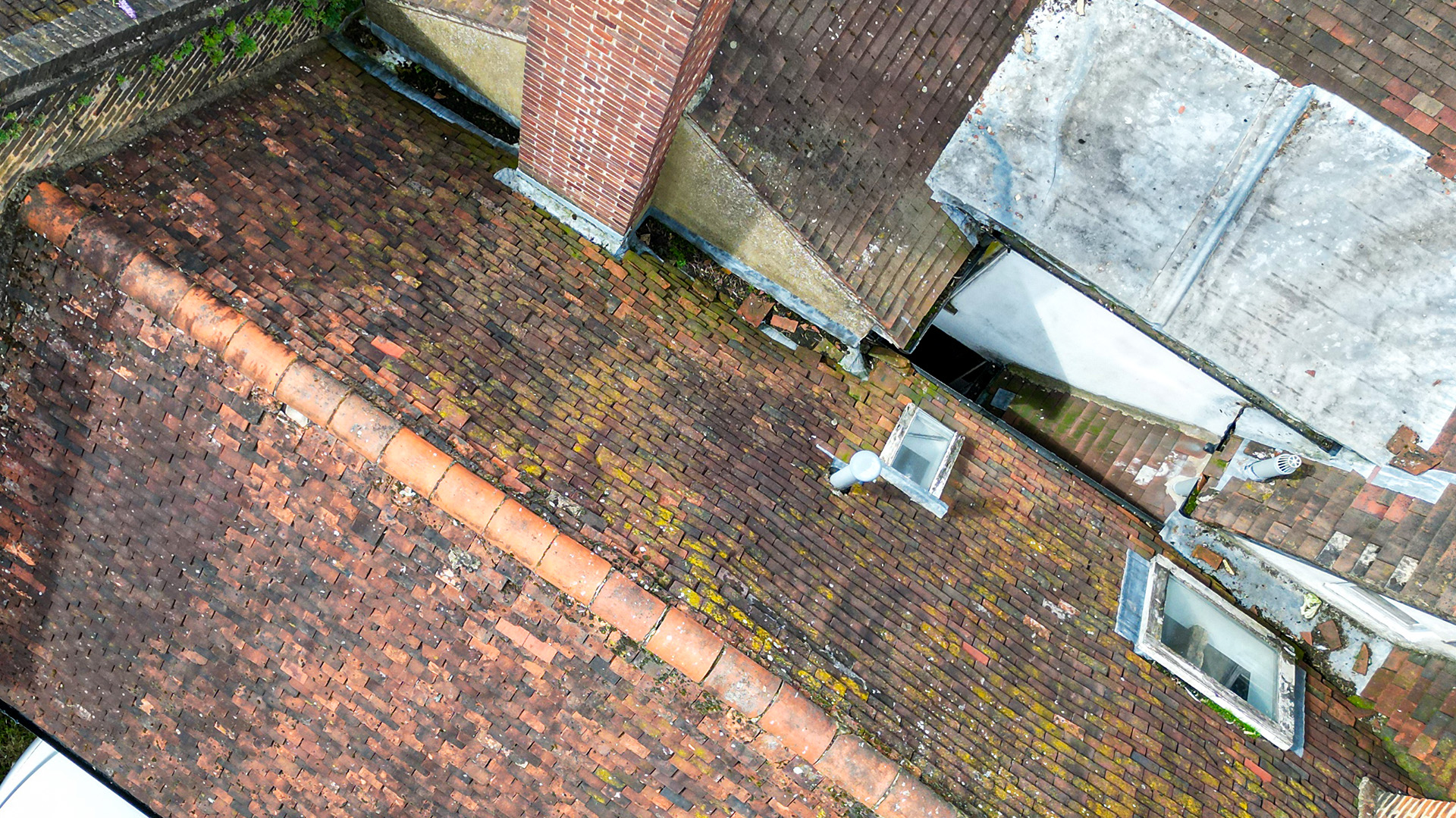 Carrot Drone Services: Your Partner for Detailed Drone Roof Surveys
In the quaint and historic town of Tring, it is essential to preserve the integrity of homes that carry stories of years gone by. Carrot Drone Services is here to aid you in ensuring the reliability and safety of your potential home with drone roof inspections that are both detailed and efficient.
The Superior Choice for Roof Inspections
Tring, with its picturesque setting, deserves an inspection service that is just as remarkable. Our drones offer a bird's-eye view of the roofing structure, capturing images that disclose even the most hidden concerns. Experience a roof inspection service that is a blend of modern technology and expert analysis, designed to save you time and unforeseen expenses in the long run.
Comprehensive Inspections with Expert Reporting
We pride ourselves in offering a service that is both thorough and transparent. Our drone captures high-definition images from varied angles, followed by a meticulous analysis by our roofing associate to provide you with a comprehensive report that becomes a cornerstone in your home buying process.
Case Study: Witness Our Expertise
We invite you to delve into our detailed case study to understand the depth of insight and security that our drone roof inspections can bring to your home purchase in Tring.
Catering to Every Tring Locality
From homes overlooking the scenic Tring Reservoirs to modern dwellings in the town centre, we understand the diverse architectural styles and roofing concerns in different areas. We tailor our services to meet the distinct needs of each locality in Tring.
Get Started with Your Roof Inspection
Venture into a secure home buying experience in Tring with Carrot Drone Services at your side. Contact us today to schedule a drone roof inspection, facilitating a home purchase that is both wise and informed.