Read Time 4 mins
18/11/2021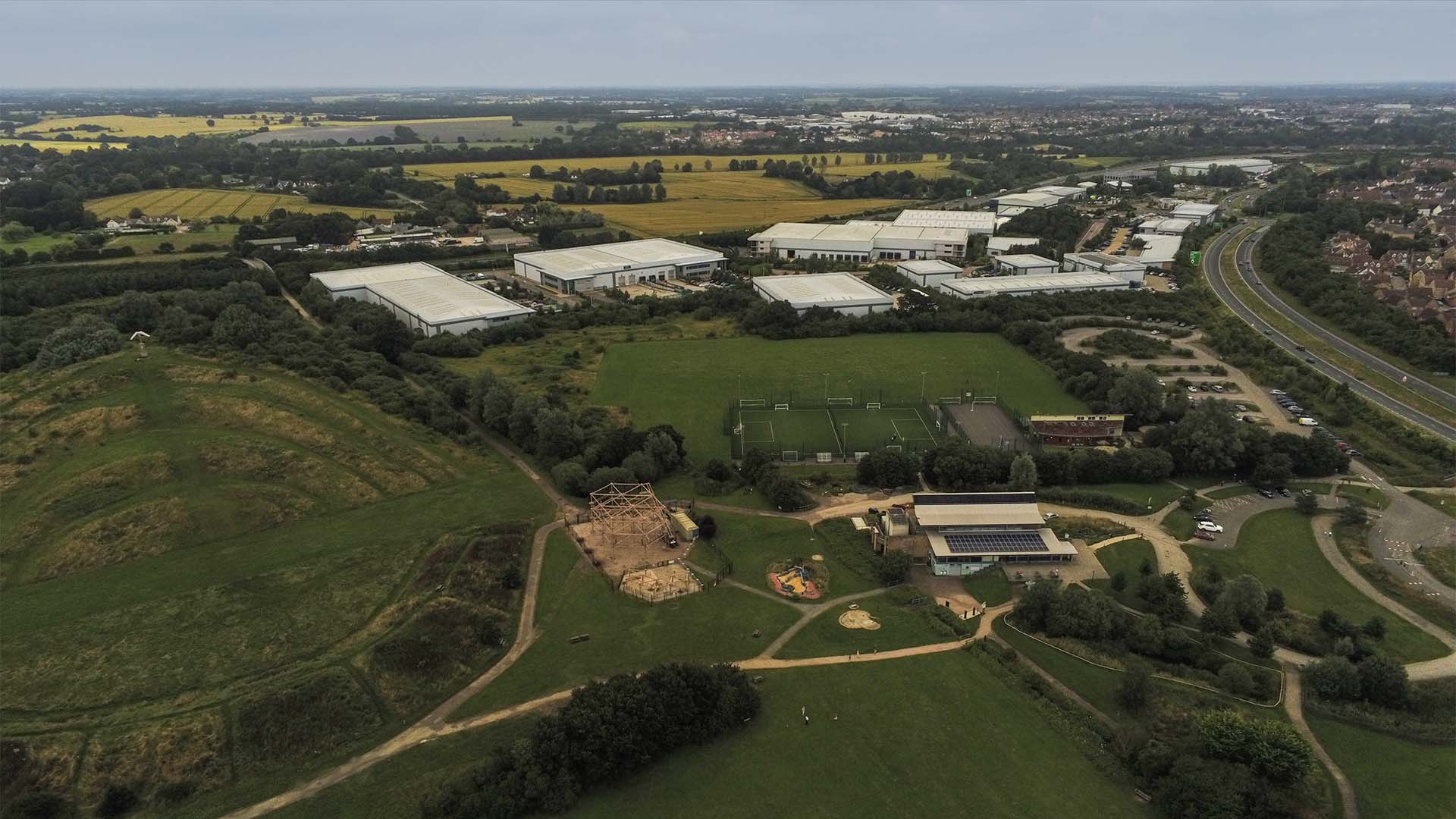 Read Time 4 mins
18/11/2021
Becoming a fully CAA qualified drone pilot is involved. This article tells you about what's involved in qualifying as a drone pilot.
Back in 2014 we heard that drone flying was the new business to be in. We were hearing stories of people buying drones and using them commercially for taking photos and videos. So we did some research knowing nothing about it. What did we find out about commercial drone operations?
We spoke to one of only 2 "Drone Schools", known then as National Qualified Entities (NQE). We found out that to fly drones commercially we needed to:
Attend a course (3 days)
Take a drone theory exam
Write a Drone Operations Manual to be approved by the Civil Aviation Authority
Take a practical flight test
So off to South Wales we went to do our Remote Pilot Qualification Course.
During the theory course we learnt about the rules about flying drones, weather, and, most importantly, the safety processes.
Professional drone pilots will always carry out a full risk assessment prior to operating. This involves checking the airspace, that we will not conflict with manned aircraft and that we will not endanger any people or property in the area. We also check that there are no hazards in the area like electricity cables etc.
It is important when hiring a drone operator that they are fully qualified and carry out all the necessary risk assessments. Please always ask your operator if they have they meet all the legal requirements, who knows might be liable in the event of an accident?
During the flight test we had to show that we could carry out the appropriate risk assessment and complete all the appropriate pre-flight checks. Then there was quite a testing flying routine to carry out. This was followed by a comprehensive debrief.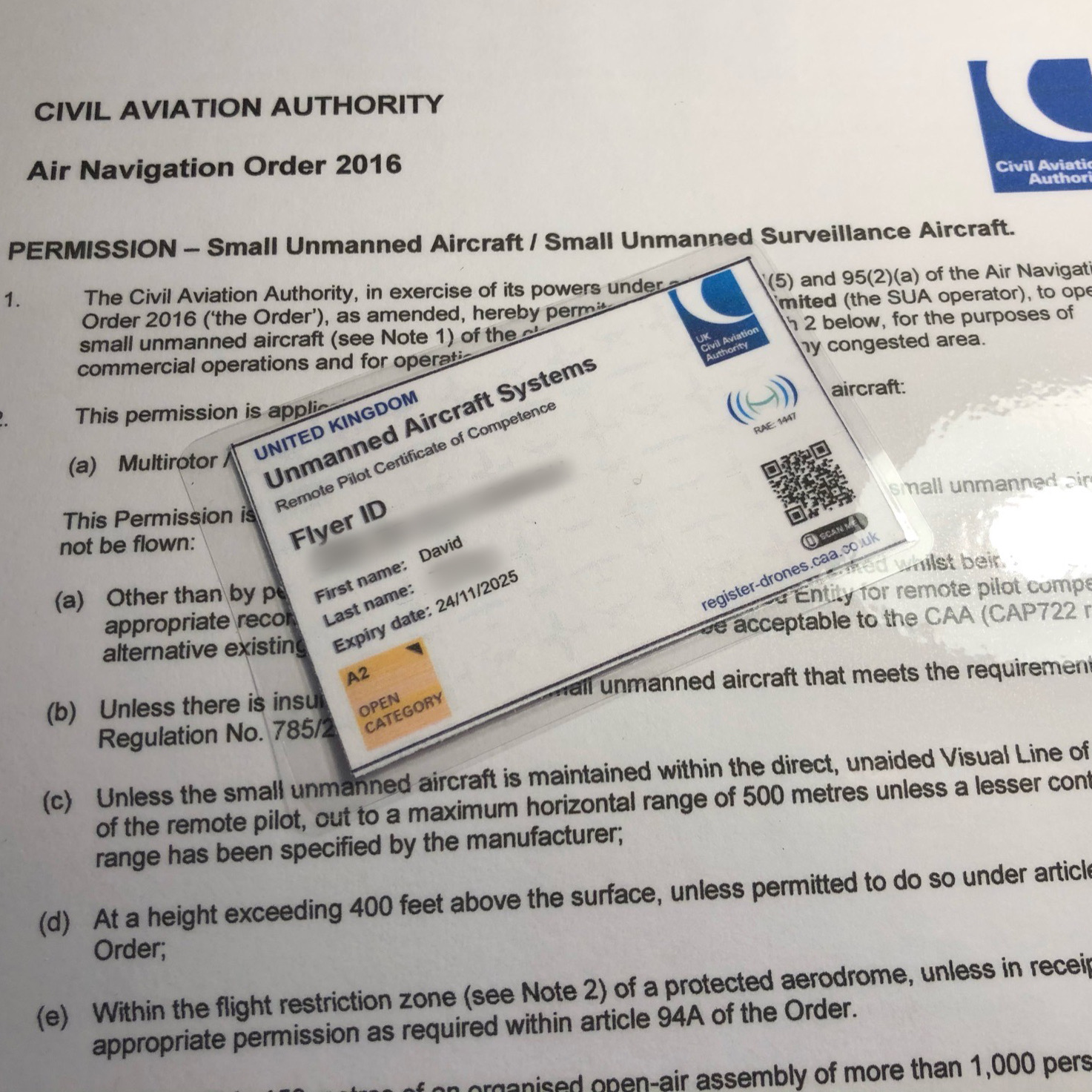 We then received our Remote Pilot Qualification but we still could not operate commercially as we were required by the CAA to get a Permission for Commercial Operations (PfCO).
To do this we had to complete and submit our operations manual. This is over 45 pages long and covers the rules, fitness to fly, risk assessment pre & post flight procedures and safety management. All of Carrot Photography's drone operations are carried out in accordance with the procedures laid out in the manual. Once we had received approval from the CAA we bought the appropriate insurance and we were good to go.
The Operations Manual is amended with new regulations and resubmitted to the CAA every year. So you can be assured that all qualified drone pilots are up to date with the latest regulations.

Being a drone pilot is very rewarding and challenging. We have to keep up with ever changing legislation. The course is not only fascinating but also tricky, we would recommend it if you fancy the challenge.
Feel free to contact us if you want to chat about it.