Read Time 5 mins
19/12/2022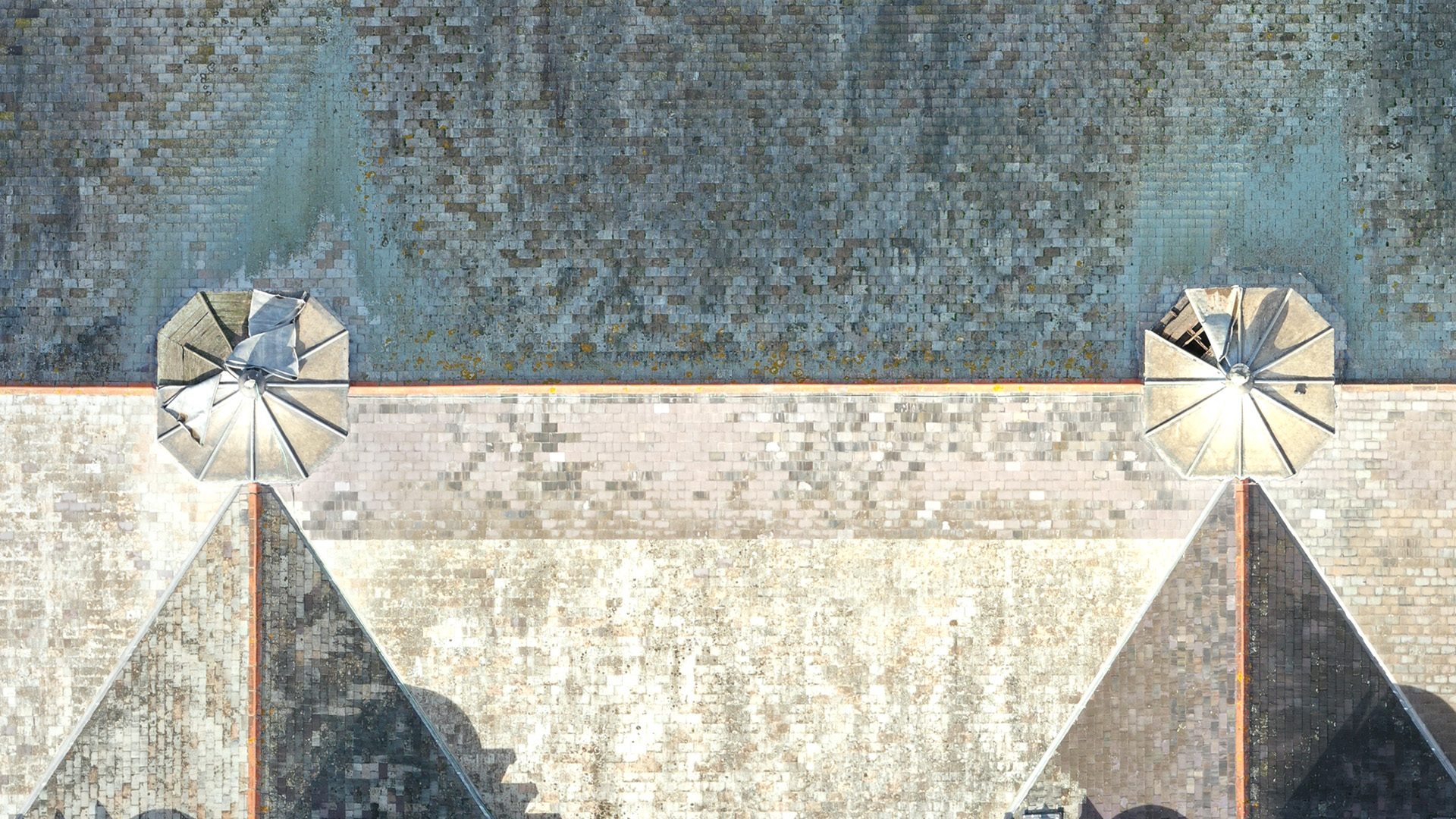 If your competitors are charging thousands of pounds to assess and estimate the damage to a roof, before any repairs are done, but you can do it for must less do you think that you could win more business?
Read on to find out how roofers are using drones to conduct aerial roof inspections and surverys to win more business by saving their customers money, time and offering very fast turn arounds.
How Drone Inspections Are Used By Roofers
At Carrot we can help you offer your customers the ability to inspect roofs for damage.
Provide reports very quickly after initial enquiry
Provide extremely accurate estimate using very precise data
Provide client with impressive imaging showing evidence of damage
Reduce costs for yourself and your customers without having to go through the expense of erecting scaffolding and/or hiring cherry pickers
Reduce timescales by not having to deal with the lead time, assembly time and inconvenience of scaffold and/or cherry pickers
Assess areas which difficult to reach allowing for more accurate estimates of damage and work required which would not be possible or easy with traditional methods
Impress your client by getting rid of all the inconveniencies of scaffold just to assess damage and provide a report
How?
By offering drone roof inspections.
Drones can be deployed very quickly, far quicker than scaffolding can be arranged, assembled and without all the logistics of timing your resources with those of the scaffolding company
Drone inspections are much cheaper than traditional methods allowing you to retain more of the charge for carrying out the inspection than having to pay up for expensive scaffolding and/or cherry pickers
Drone inspections are far less inconvenient for the customer
Drones provide extremely accurate data allowing you to be very precise with your reporting and estimates
Drones can access areas that are difficult to reach which would otherwise be prohibitively expensive and dangerous
The data and imaging taken by the drone will impress clients
To be able to offer to carry out the inspection quicker, cheaper and more accurately will mean that you are more likely to win the business to carry out the inspection and then the following repair work
Have the ability to offer your clients cheap regular inspections as preventative action to save them money on repairing what would have far more expensive had damage gone unnoticed for a long time winning you repeat work and retaining customers
How would it work?
We are willing to "white label" meaning that we will carry out the work under your brand. As far as the client is concerned, we are you. You offer it as part of your overall package cost and we will invoice you.
This will save you the cost and heartache of becoming authorised yourselves and from having to learn a whole new skill set.
If you are a national company we suggest that you retain independent drone operators in all the locations that you work so that you have the ability to arrange a drone inspection quickly.
Why Carrot Drone Services?
We are experienced in capturing exactly this sort of drone data to help our clients win more business
We are fully trained and authorised by the CAA to carry out commercial drone work with all the appropriate insurance
We have a modern fleet of drones carrying high resolution cameras
We have the all the appropriate software that will you allow you to be able to analyse the data with cm accuracy
Summary
By offering drone inspections to your customers you can offer cheaper, more timely and accurate reports to your customers putting yourself ahead of your competitors when it comes to winning business.
Special Offer
As a proof of concept for all those contacting us prior to 31/12/2022 we will carry out your first roof inspection for £195 +VAT.
1 mission per organisation
Area to be inspected must be less than 5 hectares
Areas outside of 30 miles radius of St Albans will incur travel expenses of 45p a mile