Read Time 3 mins
18/11/2021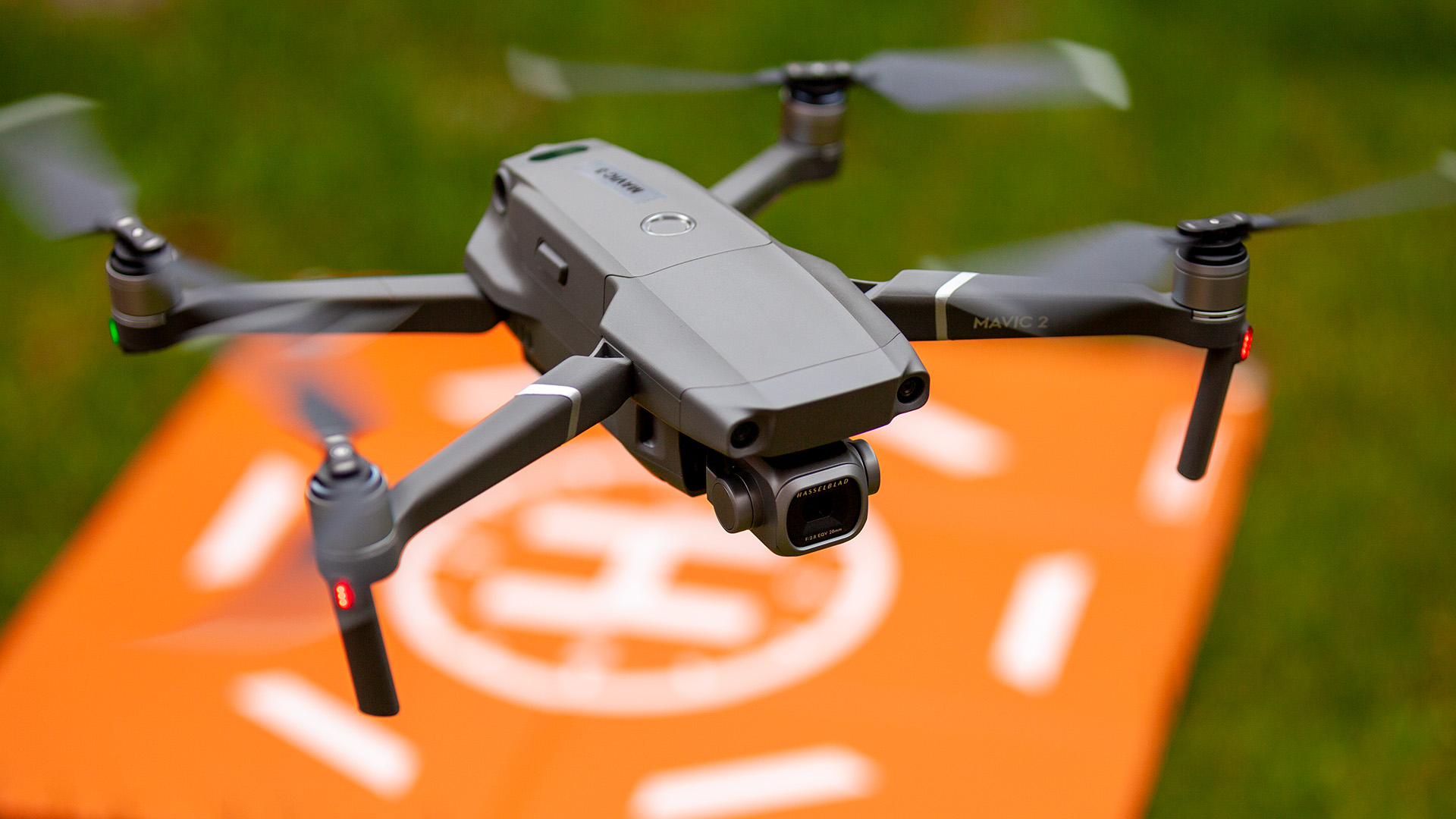 Flying a drone is much more involved than just turning it on and flying. This article explains the in depth procedures that we go through to fly our drones safely.
So what process do we have to go through when we get a Drone Photography job?
Our primary concern with drone flying is safety. Not only our safety but of other people, our drone, other aircraft (whether manned or unmanned), buildings, cars, boats etc. So it is not just a case of turning up, turning the drone on and launching.
Prior to carrying out the Drone Job
When we get a job the first thing that we will do is get on the internet to carry out a pre-deployment survey.  We will look at the area, is there any controlled airspace nearby, buildings, pylons, what land would we be flying over, do we need landowner permission, is there any restricted airspace nearby like prisons or nuclear power stations? We will also have a good look at the forecast weather for the day, we can't fly in rain, fog or if it is going to be too windy. We will also look to see if the operating area can be secured, is there any danger of people being able to infringe where we are operating? If so could we take measures to ensure that it doesn't happen?
Depending on the size of drone that we will be flying there are certain rules that we must adhere to. Primarily we must not fly within 50 metres of any person, vessel, vehicle or structure that is not under the control of the drone operator or the remote pilot. So if there are any of these items near to the operating area we must inform and get permission from those that will be within 50 metres of the operating area. With smaller drones we are able to get much closer to "uninvolved" people and so we can complete a job in all but a few areas.
Typically for St Albans based Estate Agent property photography or roof/property drone inspections we will use the smaller drone meaning that the only rule we have to adhere to is that we must not intentionally fly over uninvolved people. This means that we can photograph most properties in and around St Albans.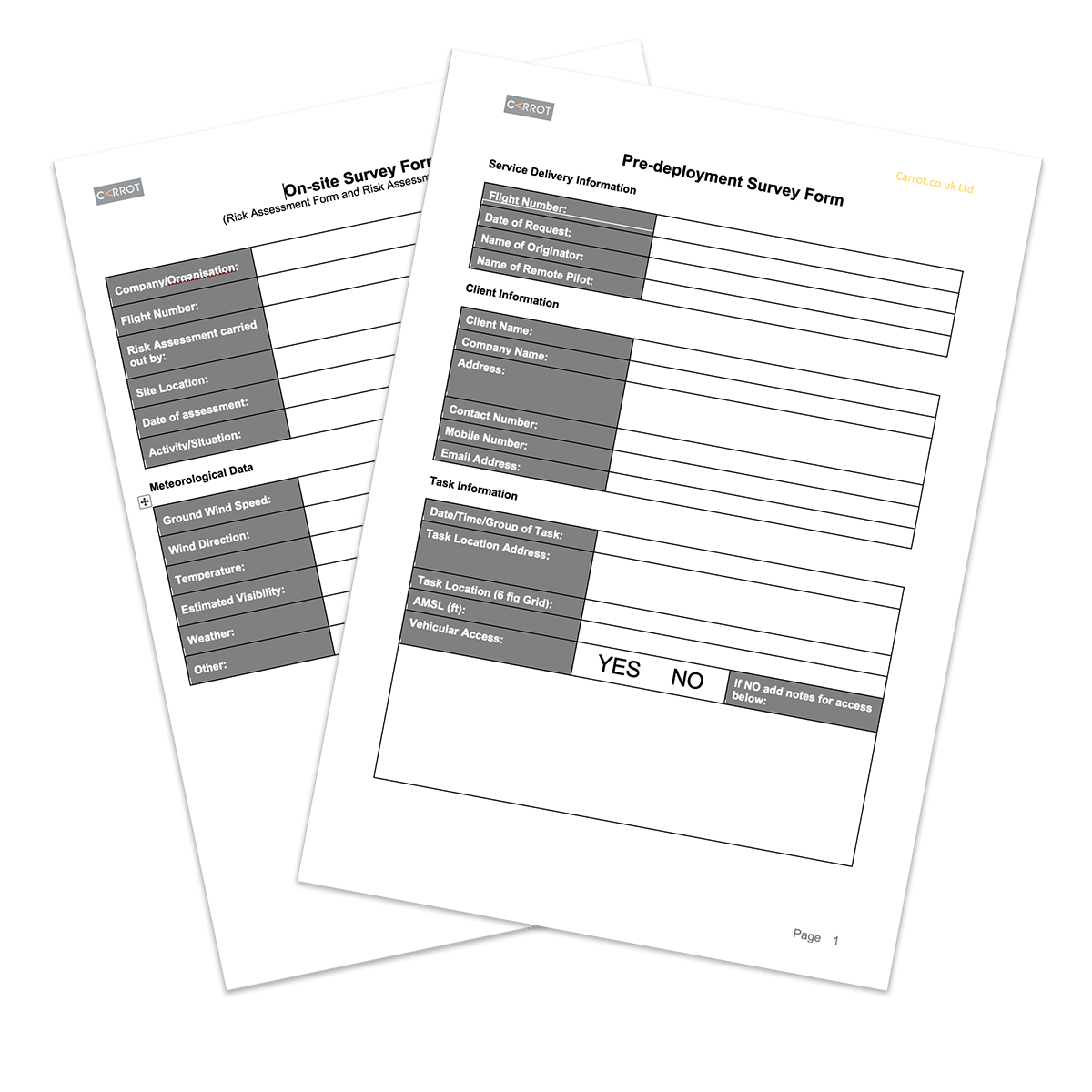 Once At The St Albans Drone Operating Site
When we turn up at the site for the drone operations we will carry out an on-site survey. Again we are looking to see if we can fly within the operating rules stipulated and if there are any risks that we did not see on the pre-deployment survey. We will pick a take-off and landing site and an alternate landing site should our primary drone landing site become compromised.
We will then carry out a risk assessment. This involves looking at what potential there is for something going wrong, what the impact of that would have and what we could do to mitigate and/or reduce the risks. If we are not able to sufficiently mitigate those risks then we will have to replan or even cancel the job. It maybe that the risks can be mitigated by using cones and barrier tape, use an observer, use staff to control general public or even revert to using a different drone.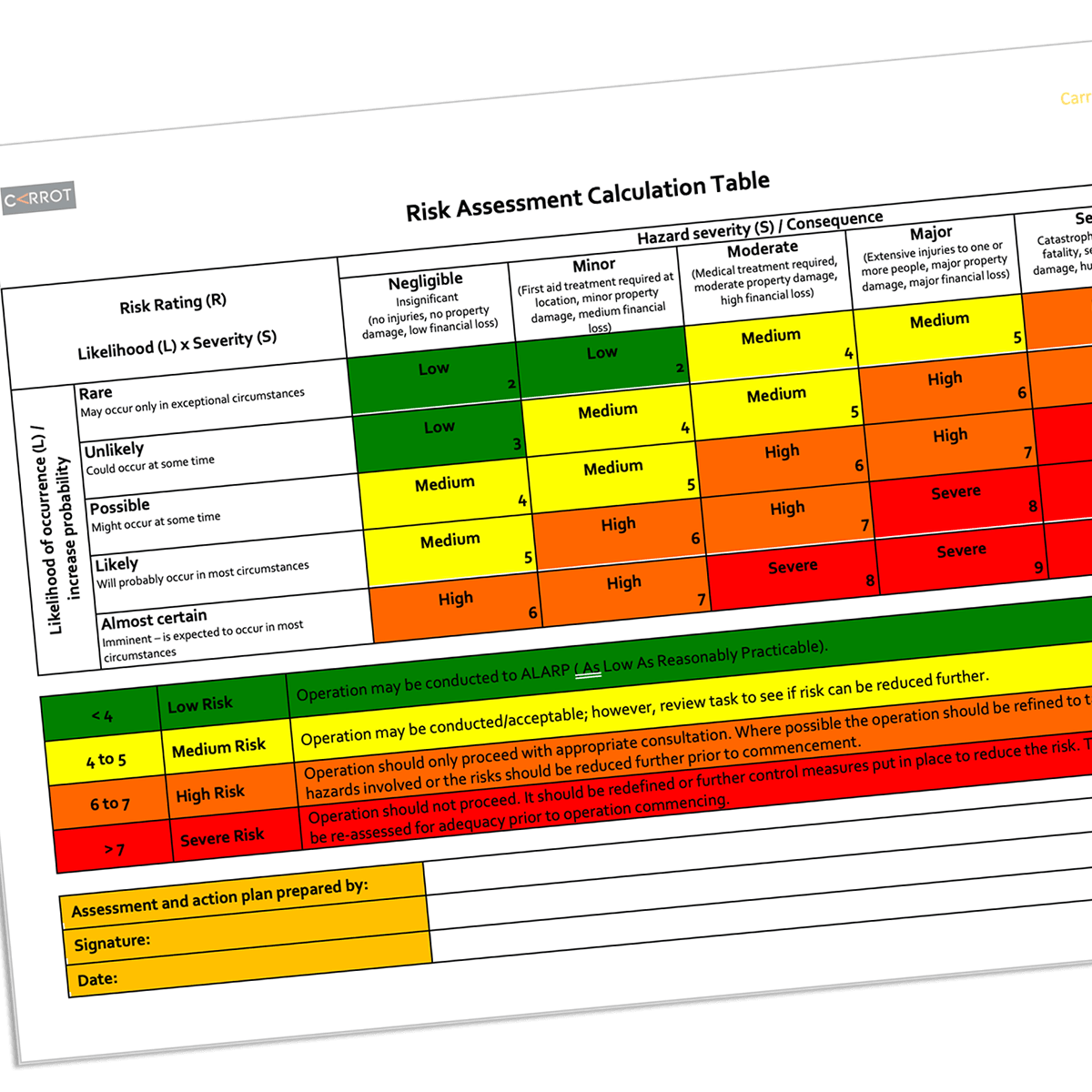 Then before we do anything else we check the actual weather and forecast. We use our anemometer to check that the wind is within the operating limits of our drones and not too strong to complete the job required. Only then do we start to unpack our kit.
The Actual Drone Flight
We will unpack the kit using a checklist, in the drone world we call them Flight Reference Cards.
Drone & controller all look OK, no damage
Software updated
Batteries installed
All cones and cordoning tape deployed
Drone turned on
Good look around
TAKE OFF....
There are many more checks than that but you get the gist.
We carry out checks whilst in flight, how much battery life have we got left, have a good look round to see if anybody or anything has infringed the operating area.
Once we have finished the drone job required we will carry out our pre-landing checks then land.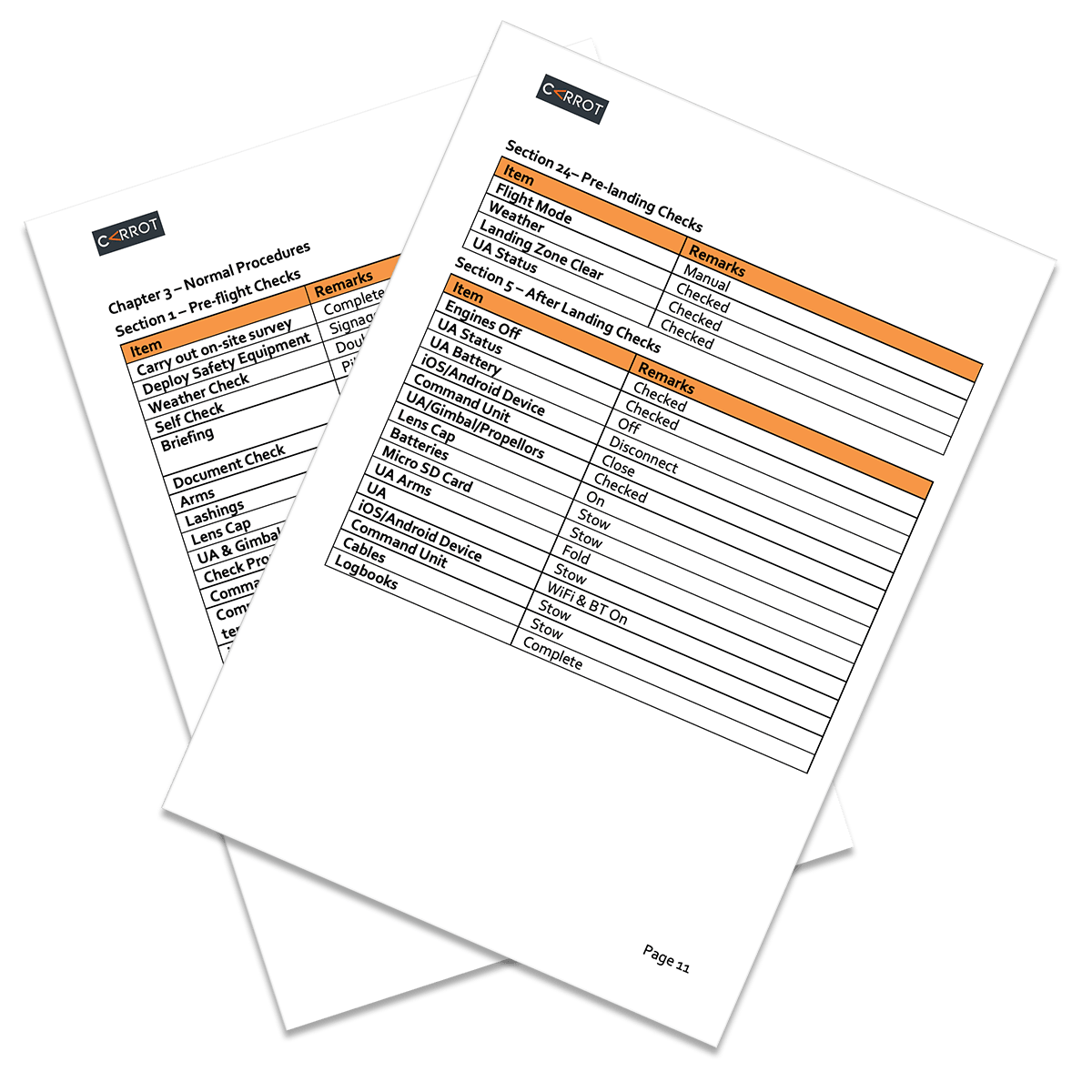 Post Drone Flight
We even use checklists to turn off the drone, dismantle all the kit and pack it away. We then have to log the flight, battery usage and battery charges in our log books. All the paperwork, surveys, risk assessment and logs must be retained and could be inspected by the CAA at anytime.
As you can see there is a lot more involved to drone photography in St Albans. When looking at a Drone Operator you must make sure that they are fully qualified and insured to carry out the work required.